- Case Study -
Penguin Random House Reader Rewards

Validation-as-a-Service, B2C Loyalty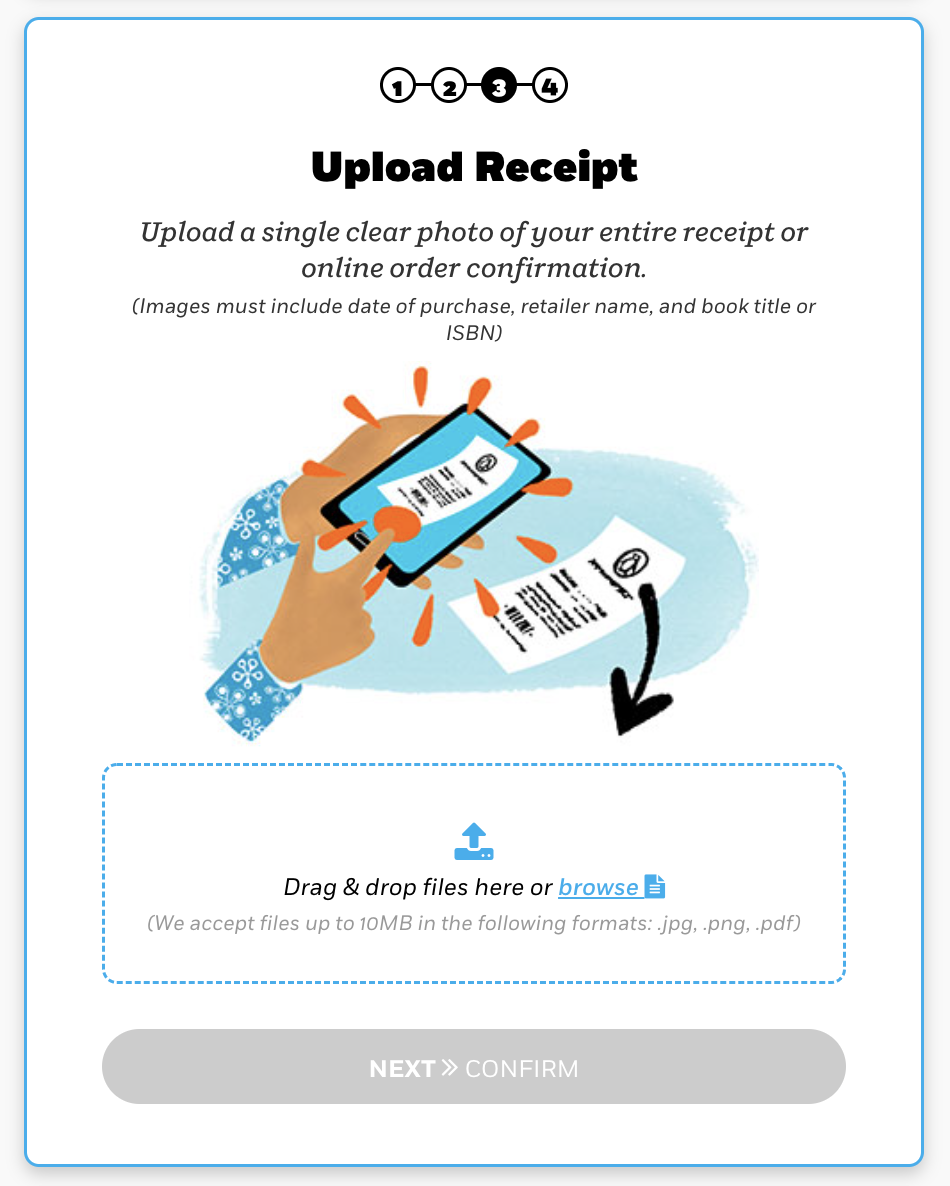 Reader Rewards - Receipt Validation Program
After purchasing a physical book, Ebook, or Audiobook, program members visit the Reader Rewards site to upload their ISBN and receipt. The receipt image is routed through the Brandmovers receipt processing platform, and the ISBN matches to PRH's database (300,000+ ISBNs) to ensure the purchase was valid. Points are then awarded based on the purchase.
Participants earn a free book for every 12 books purchased and receive personalized communications, book recommendations and promotional offers based off their past purchase history.
Data Focus

For PRH, the program objective was to enable them to acquire first party data and the ability to warehouse this data in an actionable environment. Brandmovers delivers this data in a queryable format and, in turn, they are able to run segmented promotions and communications.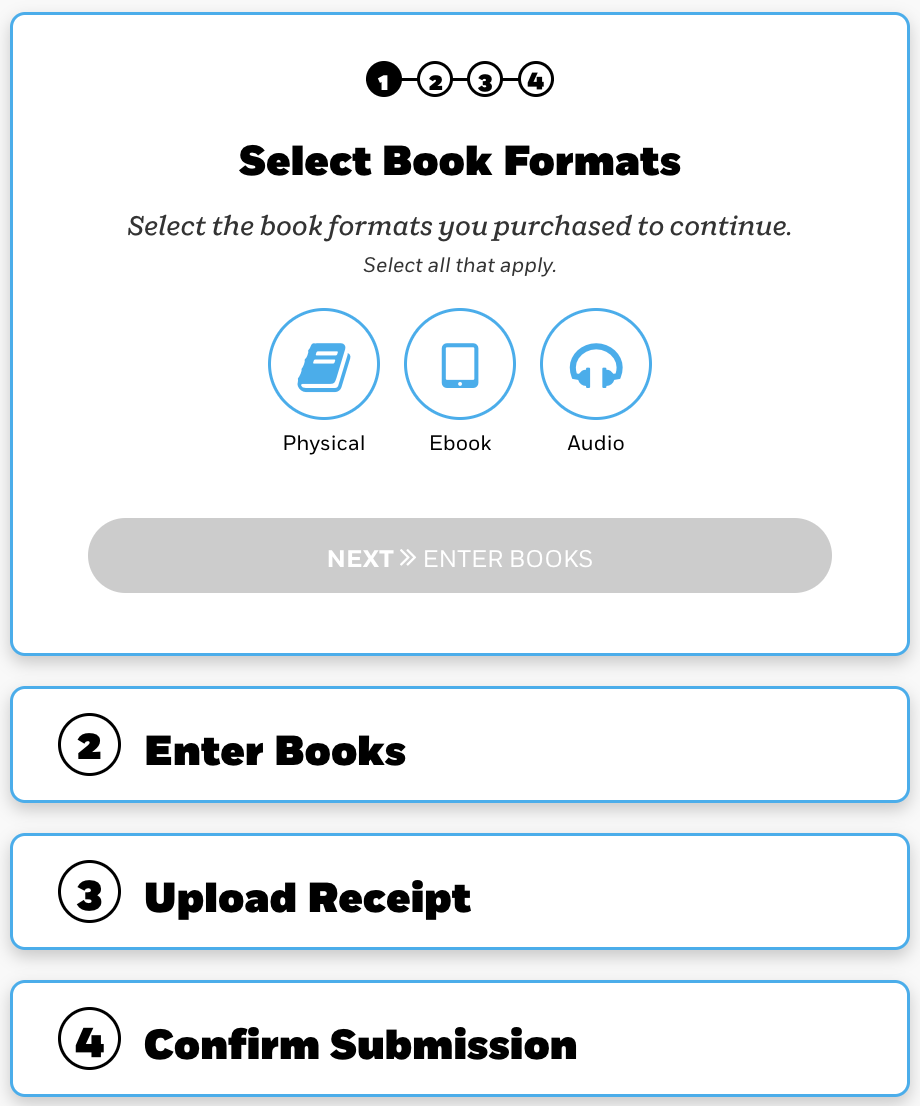 SEE MORE WORK
View All Case Studies

Explore more of our use cases and recent Brandmovers projects.
View Case Studies