Customer Loyalty Resources

The destination for customer loyalty guides, ebooks, reports, and more.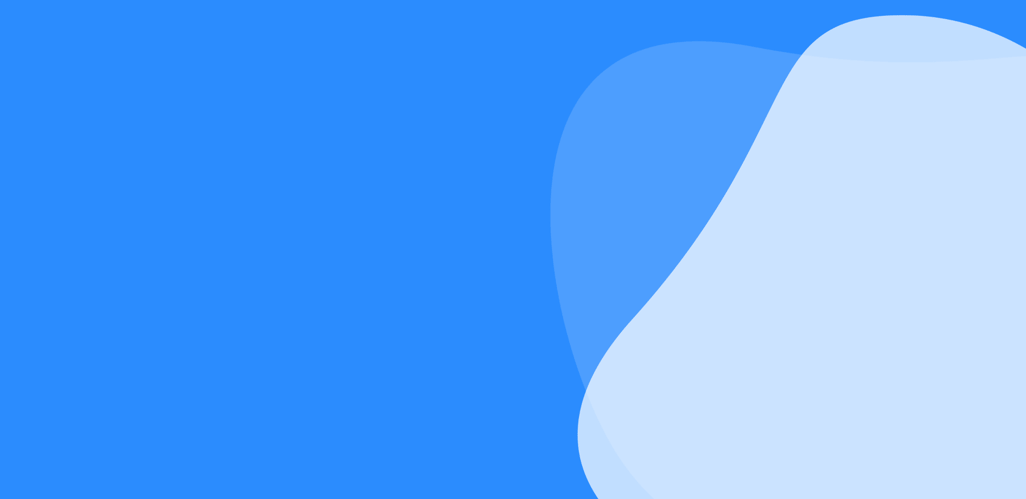 From loyalty program design to rewards strategy, we have insights for all the tips, trends, and best practices you need to boost your customer loyalty marketing game.
Looking for more resources?

Check out our blogs for more fun insights.