-Loyalty Program Engagement & Promotions -
Improve conversions and drive results through strategic customer engagement

Relevant and engaging customer experiences help improve active member participation rates in your loyalty or rewards program by encouraging and rewarding customers for both their behaviors as well as their purchases.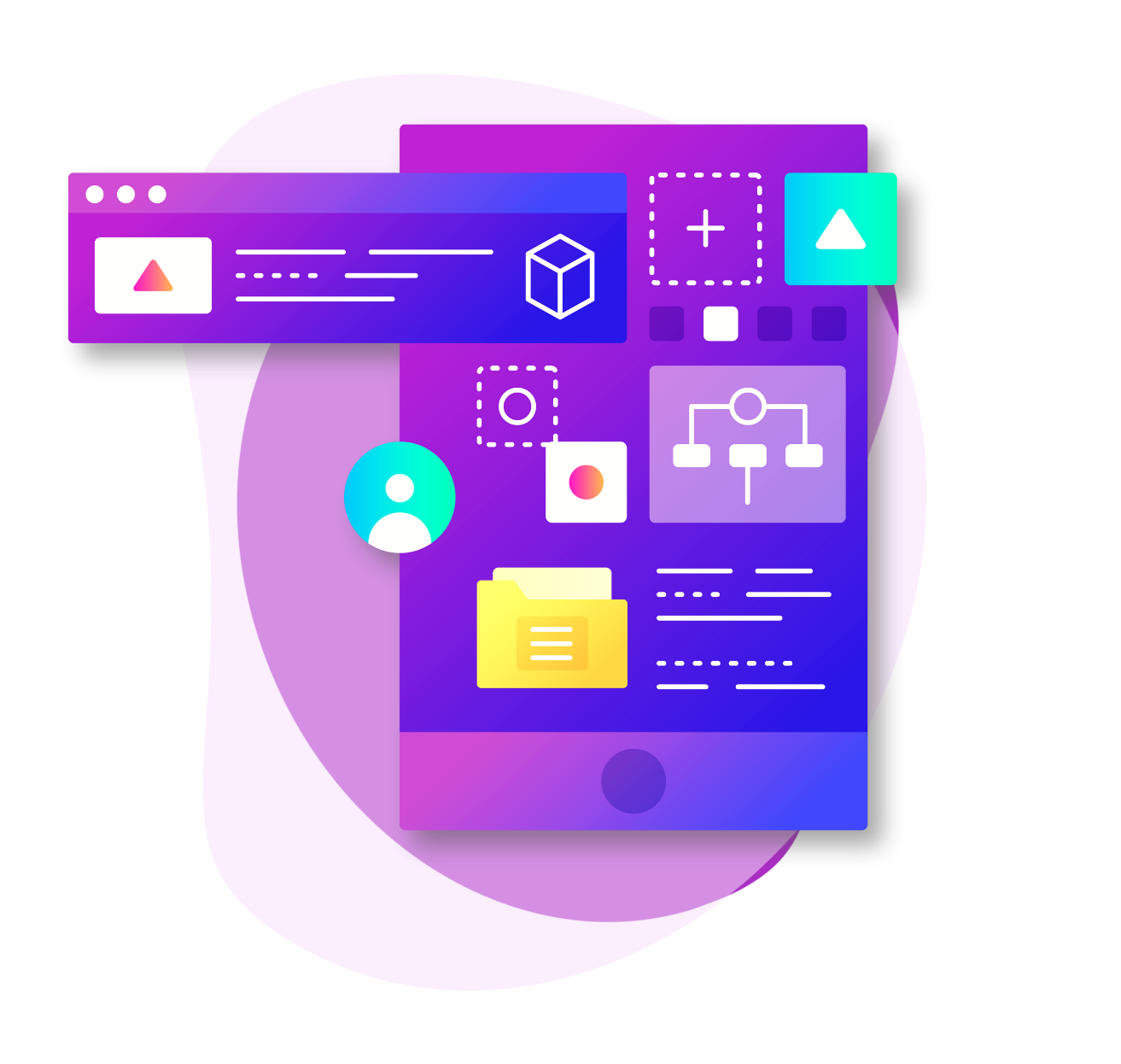 Customer-Centric Loyalty Program Design

At Brandmovers our experience has proven that long-lasting, revenue-driving customer loyalty is formed nurturing emotional connections between brands and their customers. As such we always approach user-experience design with two goals in mind: ensuring the program aligns with brand values while maximizing efficiency and effectiveness, and incorporating emotional levers that build customer connections with the brand.

First Contact

First Engagement

Repeat Engagement
Relational Engagement

Loyalty Engagement
Easily build and launch value-add promotions that keep members invested in your brand

Brandmovers' enhanced Promotions Toolbox let you quickly generate and deploy template-based campaigns that can be tied to specific products or offered to dynamic user groups:
Sweepstakes
SKU/Product specific promotions
Member Anniversaries/Birthdays
Registration Bonuses
Referral Program
Marketing Promotions
New Product Trial
Hashtag Promotion
Run multiple promotions at once while utilizing a built-in CMS to push out promotional banners and triggered communications that raise customer awareness.
User Engagement KPIs
Track real-time customer engagement using enhanced loyalty program analytics reporting
Improving engagement for increased ROI starts with understanding how users are engaging with your program. Brandmovers' KPI analytics & reporting capabilities offers a metrics dashboard that is Engagement-KPI specific and provides engagement insights across channels, products, member groups, and more, including:
Logins, Page visits (top pages), % usage by device type
Enrollment trend line or bar chart showing rolling 12 mo.
Member engagement by status and by demographic
Top product and partners YTD
Inactive members by segment/group
Up or down Tier Mobility of members by revenue, transactions, etc.
Dynamic engagement modules enable brands to implement more interactive and immersive customer experiences that keep a program fresh and relevant.
Brandmovers' loyalty technology lets you create the ideal combination of engagement and promotional modules to nurture loyal customers at every stage of the journey to true brand advocacy.
Leaderboards
Design custom dashboards, analytics, leaderboards, progress trackers, and more that create an interactive experience while increasing engagement and visibility.
Missions & Challenges
Consumers earn recognitions, rewards, or points for completing activity-based missions or challenges such as posting on social channels, product registrations, successful referrals, and more.
Game Boards
Dynamic game boards such as Bingo, Spin-to-win, or Scratch-offs lets customers redeem points for chances to play and unlock more rewards. Users can earn points or play chances by taking specific actions, completing tasks, or reaching milestones.
Polls & Quizzes
Polls, quizzes, and surveys keep users connected and current in the program while also providing brands with valuable first-party data that can be used at a later time.
Badges
Publicly reward and recognize customers accomplishments, milestones, shared brand values, and more with personalized badges or certificates. Badges can be manually awarded on a individual basis or automatically distributed based on set rules and trigger criteria.
Sweepstakes
Ideal for driving awareness and program enrollments, sweepstakes can also keep existing customers by enabling them to redeem loyalty points for bonus entries or providing access to exclusive rewards.
Auctions & Flash Sales
Program-exclusive auctions or flash sales can drive engagement and spend among high-balance customers. Members can log in to auctions and bid on unique items, special experiences, trips, etc. Auctions can be built with custom prizing, quantities, timing and starting bids, and easily targeted to specific customer segments or groups.
Modular Toolkit
Dynamic member segmentation query tools deliver hyper-personalized, highly-relevant experiences

Using a dynamic query builder brands can run and test the effectiveness of segmented offers, communications, and promotions on targeted member groups.
Configurable data visualization makes it simple to identify consumer groups based on key attributes and create triggered "nudges" (email, in-app/push notifications, SMS, and more) that increase category lift and basket size.