Create and Grow Profitable Relationships Across Your Entire Channel
Activate channel partners and internal stakeholders

No matter how complex your channel map may be, the Brandmovers B2B Loyalty Platform provides you with full visibility of your entire channel from suppliers to distributors to end-customers. Connect, engage, and incentivize your partners and customers within an integrated and customizable platform.
Drive more business development with actionable program intel

Powering success through data has never been easier. Collect, understand, and utilize new customer data insights to make better, more strategic decisions that grow revenue and achieve your biggest business goals.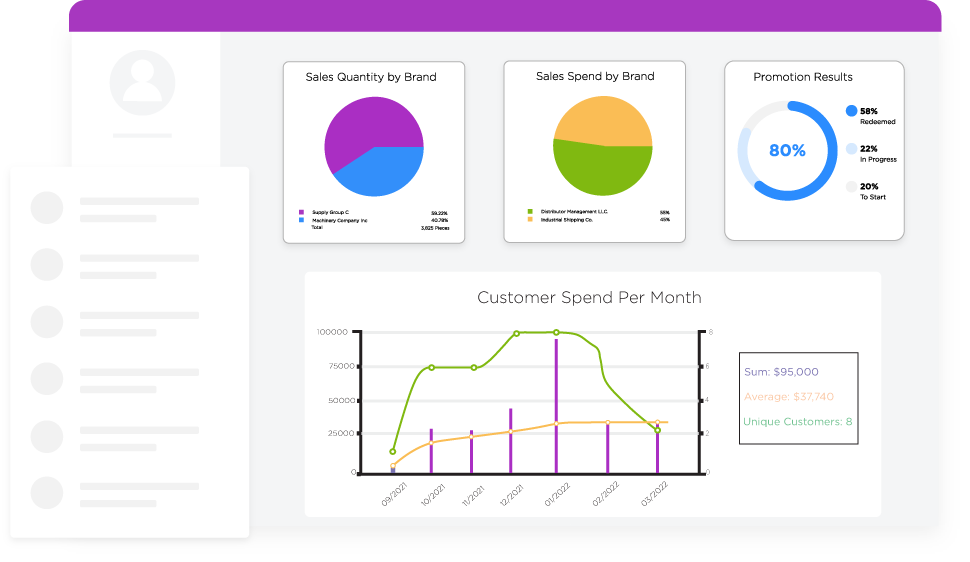 The
Customizable and Scalable B2B Loyalty Solution
Build a program designed to drive your business

Go beyond rewards by creating a full branded experience that motivates your customers to action.
White-labeled platform and custom URLs let you customize your program's look and feel to completely fit your brand guidelines.
Run multiple concurrent programs that drive your goals.
Create tailored budgeting structures for any level of user groups or tiers.
Modular technology allows for ongoing additions of new features and enhancements after program launch.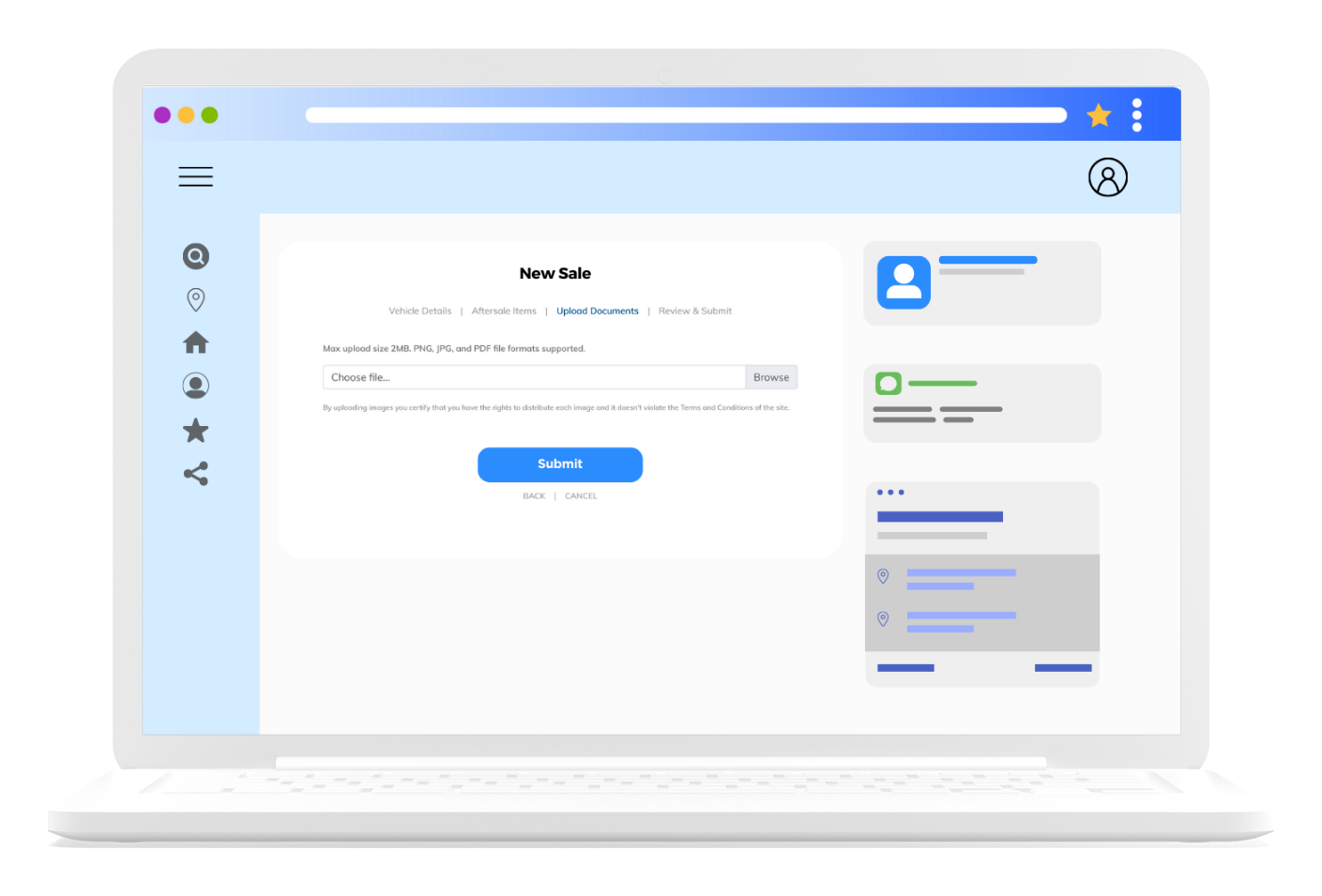 Customize your program format with a Dynamic Rules Engine

Create and deploy dynamic rules structure and multifaceted promotions based on your objectives with the click of a button

Complete ownership of your program's earning structure allows you to build out points rules logic that aligns with your business model. Our platform allows for configurable Earn Accrual Points Logic based on brand, SKU, Product ID, as well as both transactional and non-transactional actions.
Points Rules
Sales Brands Rules
Growth Rules
Sales Type Rules
Level Up Rules
Easily implement and manage complex hierarchies
The Brandmovers BENGAGED Platform was designed specifically for B2B companies and easily handles complex channel mapping.
Incorporate internal hierarchies and customer hierarchies using Parent/Child relationships, permission-based logic, program tiers, and other settings.

Multiple Login feature lets you set up custom user permissions within shared accounts for managing catalog redemptions, viewing & editing other users, or sending and receiving customer communications.

Create, define, and build out dynamically segmented user groups for pilot programs, A/B testing,

delivering hyper-targeted messaging and promotions, and more.
Access reporting that helps you make more informed decisions
Real-time dynamic reporting and analytics tools provide you with detailed, usable program data.

Our intuitive admin dashboard and reporting modules lets you drill down sales data by specific categories, brands, or users to reveal key customer insights. Standard reporting on all issuances, transactional data and history, orders, point balances, login activity, and budgets make it easy to assess program status.

Based on your KPIs and program drivers we can produce and configure custom dashboards, reports, and graphs specifically for administrators and managers.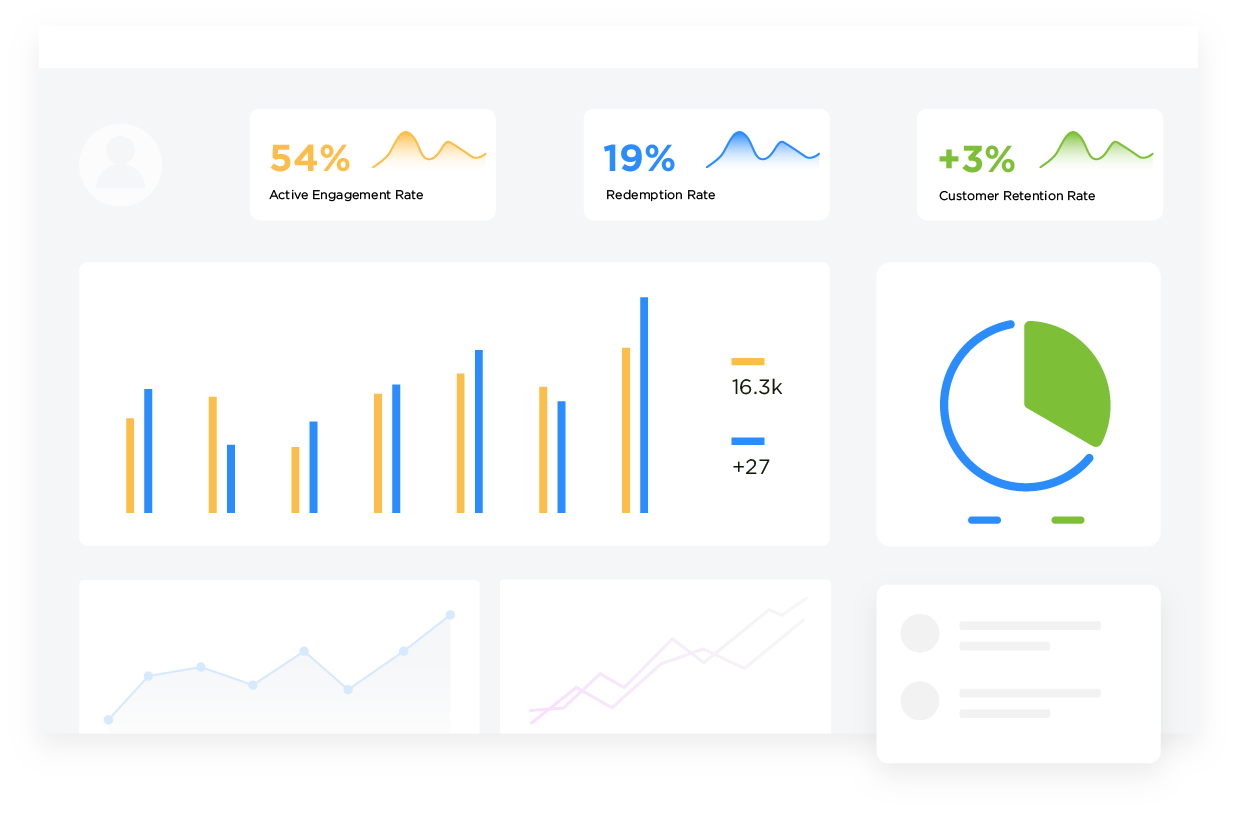 BENGAGED™ integrates seamlessly with your tech stack
Our platform works alongside the tools you already use to increase efficiency and performance.
Smoothly push and pull data from other systems such as learning platforms (LMS), training & safety, attendance (HCM), performance, or sales (CRM or ERP)

Utilize either API interface (real-time) or Secure File Transfer (batch processing)

Single Sign-On (SSO) capabilities help streamline enrollment and increase participation using SAML 2.0 or JWT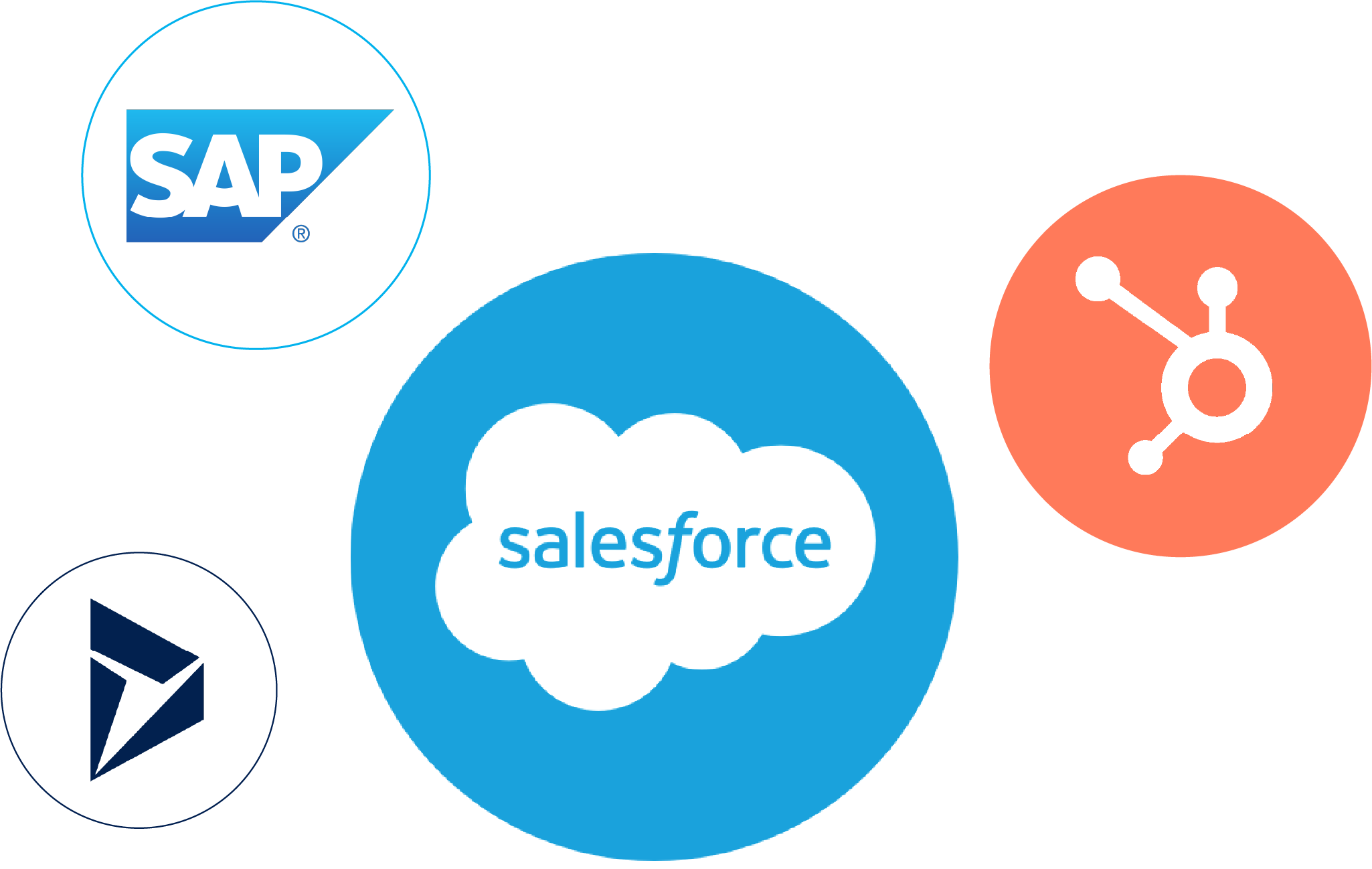 Deliver enticing rewards, incentives, and benefits that delight customers
Our dynamic rewards catalog features over 20,000 rewards, experiences, and items, ensuring every member can redeem for rewards they truly want.
Automated rewards fulfillment delivers rewards directly to participants.

Triggered email confirmations and shipping notifications keeps users updated on reward status.

Tie front-end website banners to curated reward catalog selections for specific user promotions or events.




Brandmovers' in-house support team manages customer service inquiries, and 30-day returns and exchanges.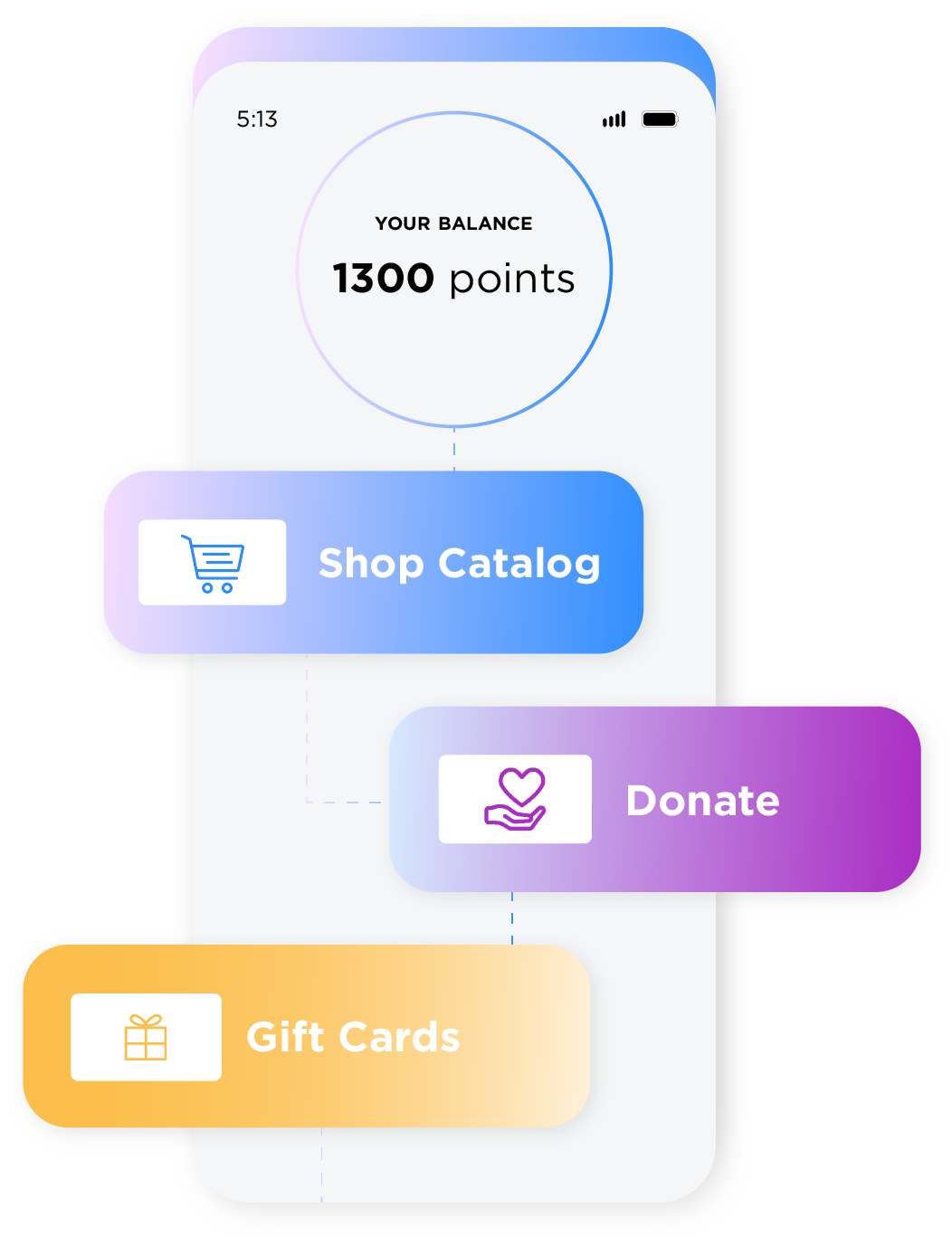 Build, optimize, and scale a B2B loyalty program that delivers real results

BENGAGED™ is designed to provide you with right technology, services, and expertise you need to build a strong loyalty & incentive experience that grows your business.