Meet
Brandmovers
We're transforming how the world's top brands find, connect, and grow one-on-one relationships with their most valuable customers.
Combining experience with a data-driven approach, we create rewarding experiences that incentivize engagement, nurture brand affinity, and turn one-time shoppers into lifelong customer advocates.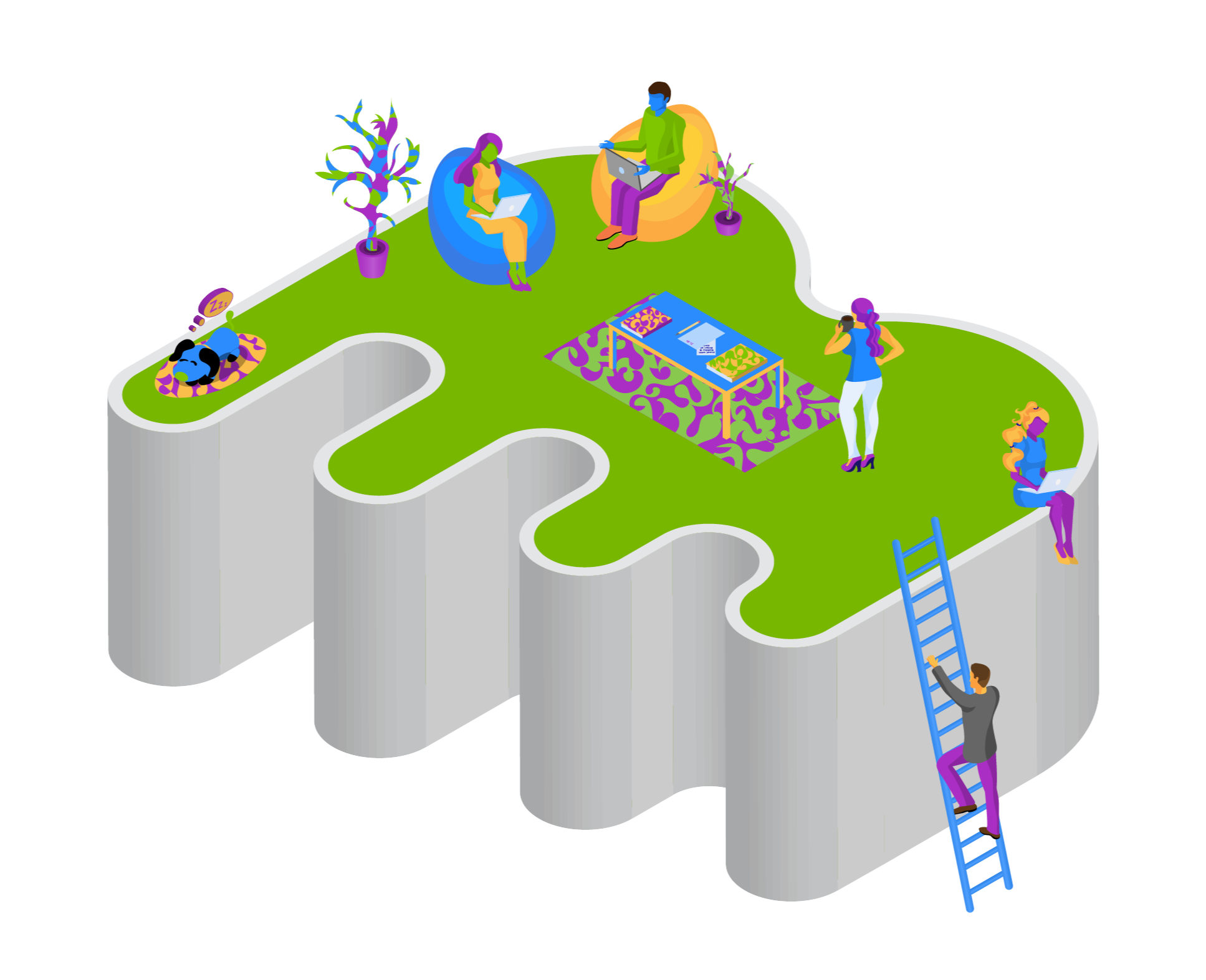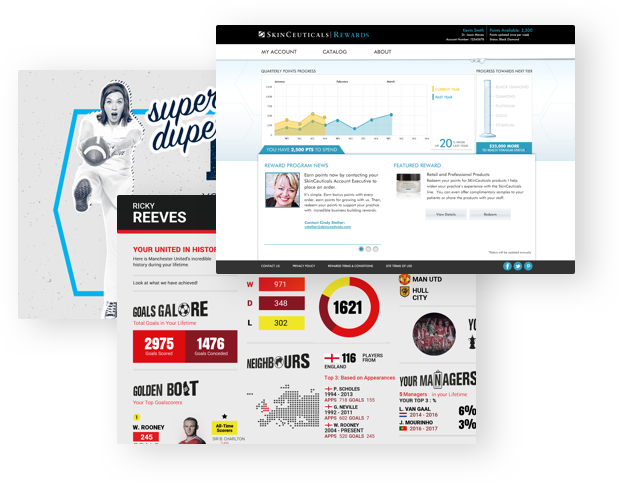 Founded in 2003 and with offices in the Americas, Europe, and Asia, Brandmovers is a proven leader in shopper promotions and loyalty programs that connect leading brands and retailers with their most valuable customers.
With over 20+ years of experience, our global team utilizes the best in technology, design principles, and operational strategy to build ideal engagement solutions for our clients' business needs and goals.
Meet some of our furry family members!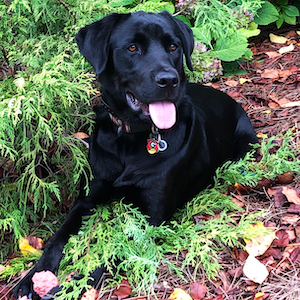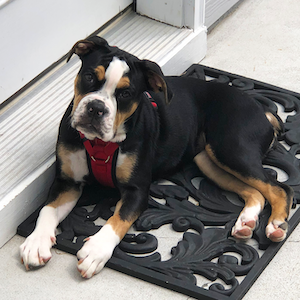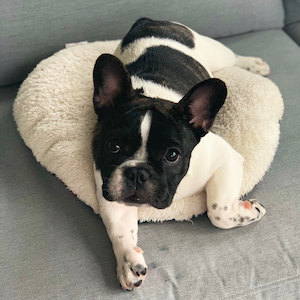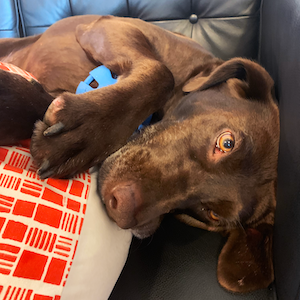 Get In Touch
Learn more about how we can help you guide, develop, and execute complex brand activations at scale and with global reach.
Request A Demo