Trusted by brands worldwide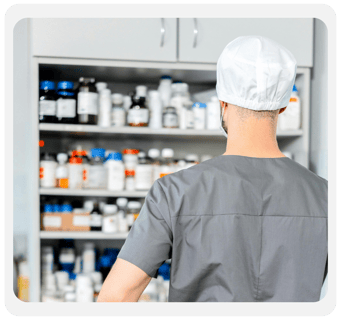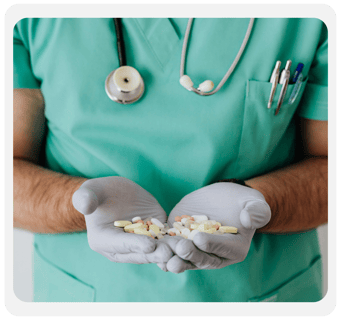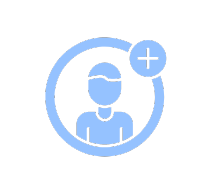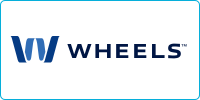 One Platform.
Multiple Solutions.
Powerful Results.

BLOYL™ empowers brands to design and deliver highly-rewarding, personalized customer experiences with ease and at scale.
BLOYL's platform technology is built from interconnected solutions that work seamlessly together to help marketers attract, engage, and nurture customers with every interaction.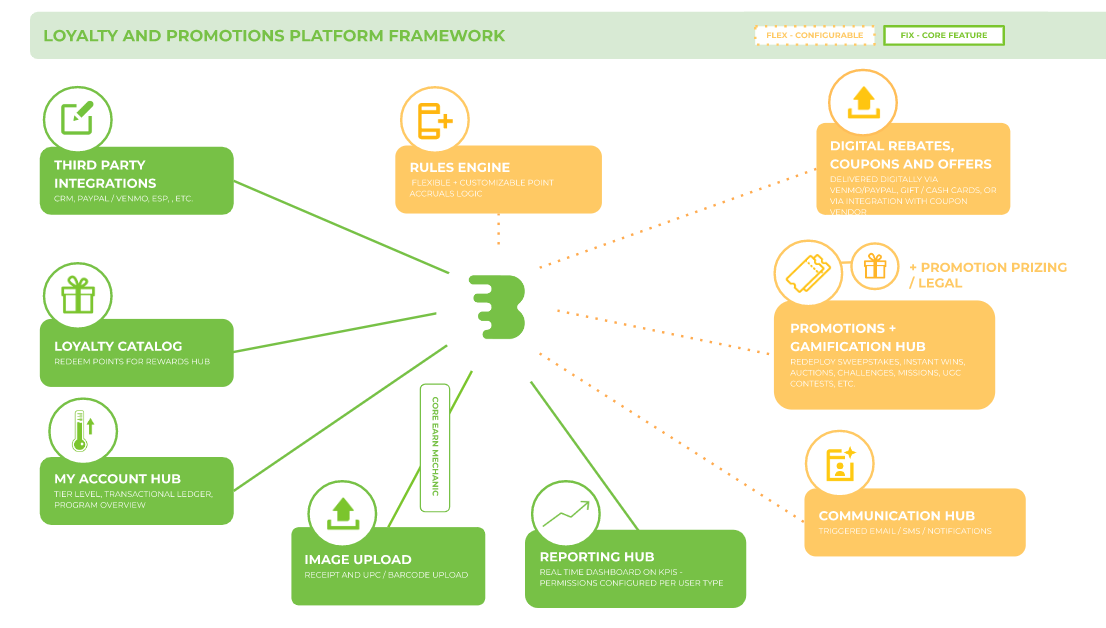 Deliver dynamic customer experiences that power your brand growth, all with the

BLOYL™ Enterprise Platform
Rewards Catalog
Utilize the right rewards to drive your goals

The right rewards and perks are how you can stand out from competitors and ensure customers feel appreciated for engaging with your brand. Brandmovers' proprietary catalog offers over 50,000+ items to choose from, and allows you to customize options such as branded merchandise, donations, and more.
Content Management System
Create the experiences that will keep your customers coming back

Our platform's robust backend content management system makes it easy to create, edit, and deploy static pages, banners, etc. using pre-built templates. Publish branded forms, surveys, quizzes, and promotions, while easily controlling the fields and requirements for each.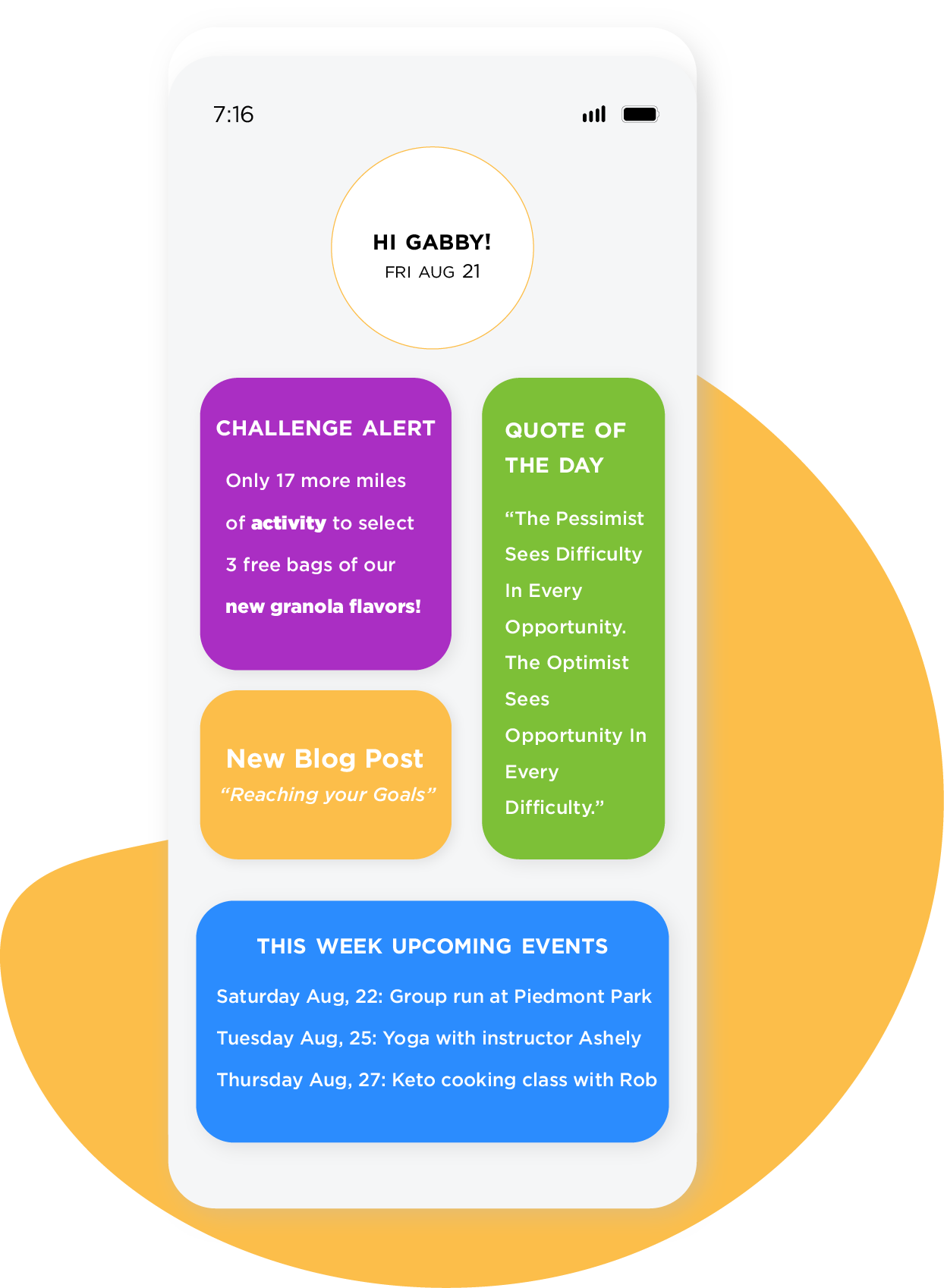 Promotions Hub
Build engaging promotions that help maximize customer value

Our modular Promotions Toolbox equips you with a variety of consumer promotions that make it easy to activate and engage different customer audiences. Segmentation tools lets you apply both transactional and behavioral data to create more targeted promotions tied to specific products, user groups, retailers, and more, boosting their impact and performance among your customers.
Our connected solutions let you monitor and manage multiple promotions at once, tap into the CMS to push out promotional banners and notifications, and use the Communications Hub to drive awareness.
Analytics & Reporting Hub
Capture and unlock data insights at the forefront of your decision-making

Loyalty programs collect vast amounts of zero- and first-party data, yet typically brands fail to tap into a significant percentage of captured data.
BLOYL's dynamic reporting and analytics dashboards give you more in-depth, actionable insights into customer purchase patterns, shopping trends, user behaviors and preferences, and more. Easy-to-digest data visualizations enable you to quickly apply new learnings towards optimize your sales and marketing strategies.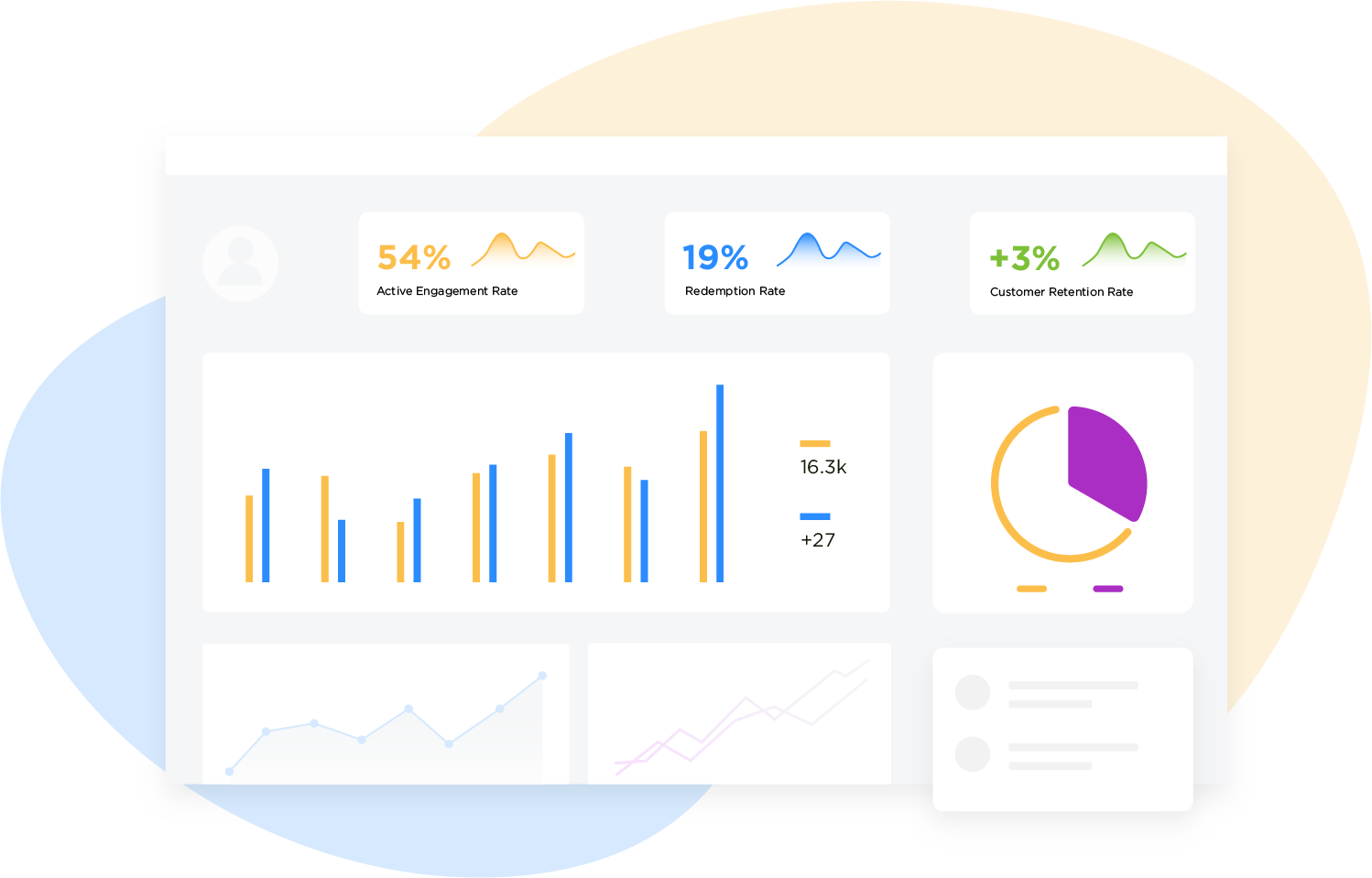 Rules Engine & Dynamic Query Builder
Infuse 1:1 personalization into every touchpoint of the customer journey

Brandmovers' flexible points engine gives you full control over your loyalty program's points earning and accruals logic, so you can encourage and reward the consumer actions and behaviors that build deeper loyalty.
The dynamic groups query builder lets you create member groups to run highly-personalized and segmented offers, communications, and promotions, giving participants a more deeply personalized loyalty experience.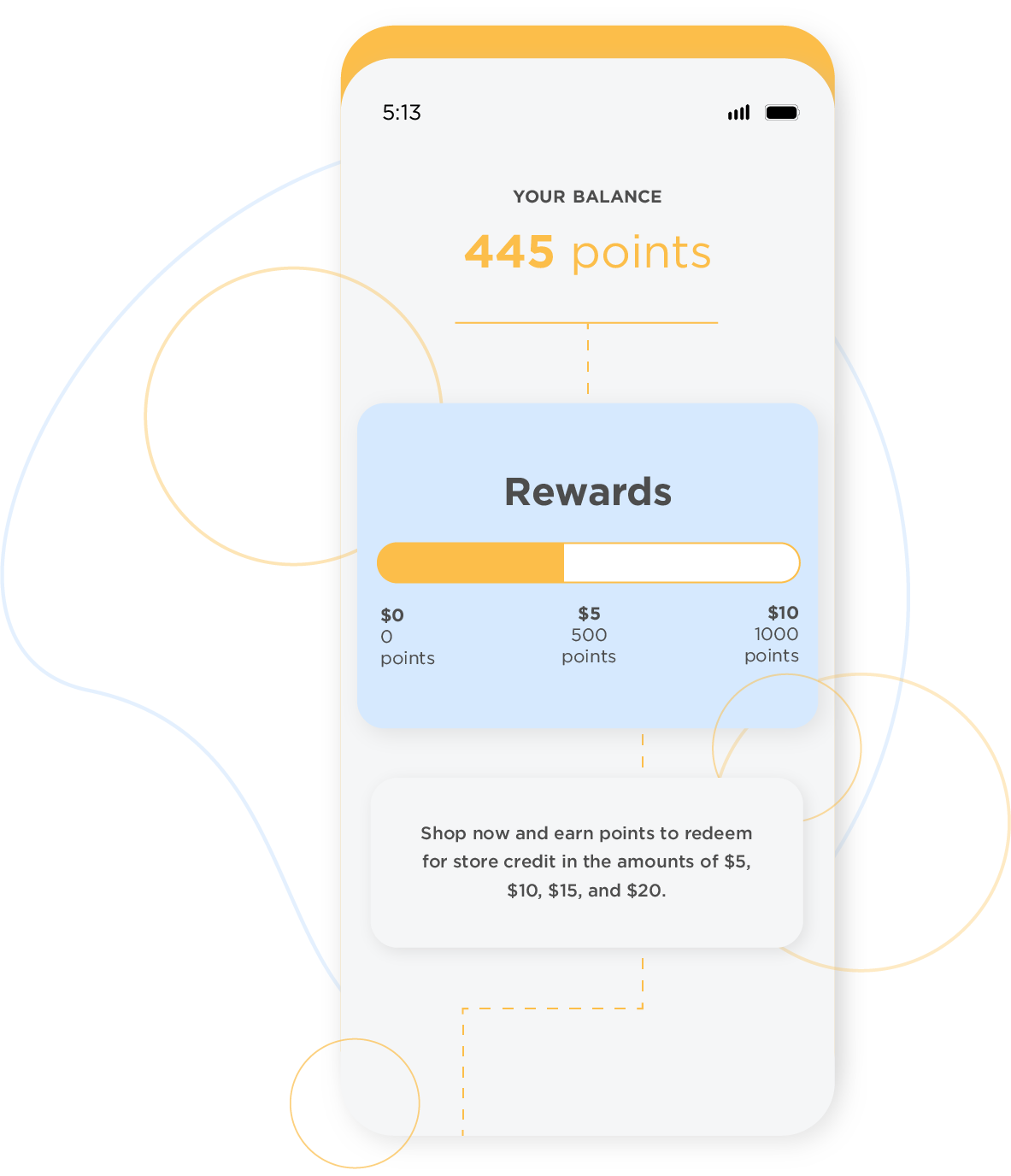 One-Stop Platform For Loyalty And Promotions

With BLOYL™ marketers are able to deploy templated sweepstakes, instant wins, contests, and offers to both loyalty program members and non-members. With this combined approach marketers can deliver highly-targeted engagement campaigns based on consumer attributes and historical activity, and can also be combined with coupons, offers, and rebate opportunities to drive true brand loyalty.
Sweepstakes & Instant Wins
Used as both standalone promotions and as burn mechanic for loyalty members, instant wins and sweepstakes help drive program enrollment and engagement.
Surprise & Delight
Surprise & delights help support ongoing engagement for your best and most valuable participants. Reward them with special offers, opportunities, or perks for being highly engaged.
UGC Campaigns
Boost social engagement and reach, and reward users for submitting content. Brands are able to repurpose content for future marketing initiatives.
Hashtag Aggregation
Hashtag aggregation campaigns utilize social channels to encourage consumer action, such as new product trials, CRM acquisition, or program enrollment.
Incentivized Engagements
Ongoing incentivized engagements within the loyalty space provide personalized experiences and reward members with new perks, such as redeeming points for sweeps entries and more.
Integrations
BLOYL™ integrates with the tech and tools you love

Our loyalty solutions seamlessly integrate with the platforms and systems in your tech stack to enable triggered point earnings, automated communications, streamlined user experience, and more relevant analytics and learnings to give you a more complete single customer view.
BLOYL's API architecture allows for secure integration with any CRM, ERP, App, and internal system to expand your capabilities and take advantage of actionable loyalty data.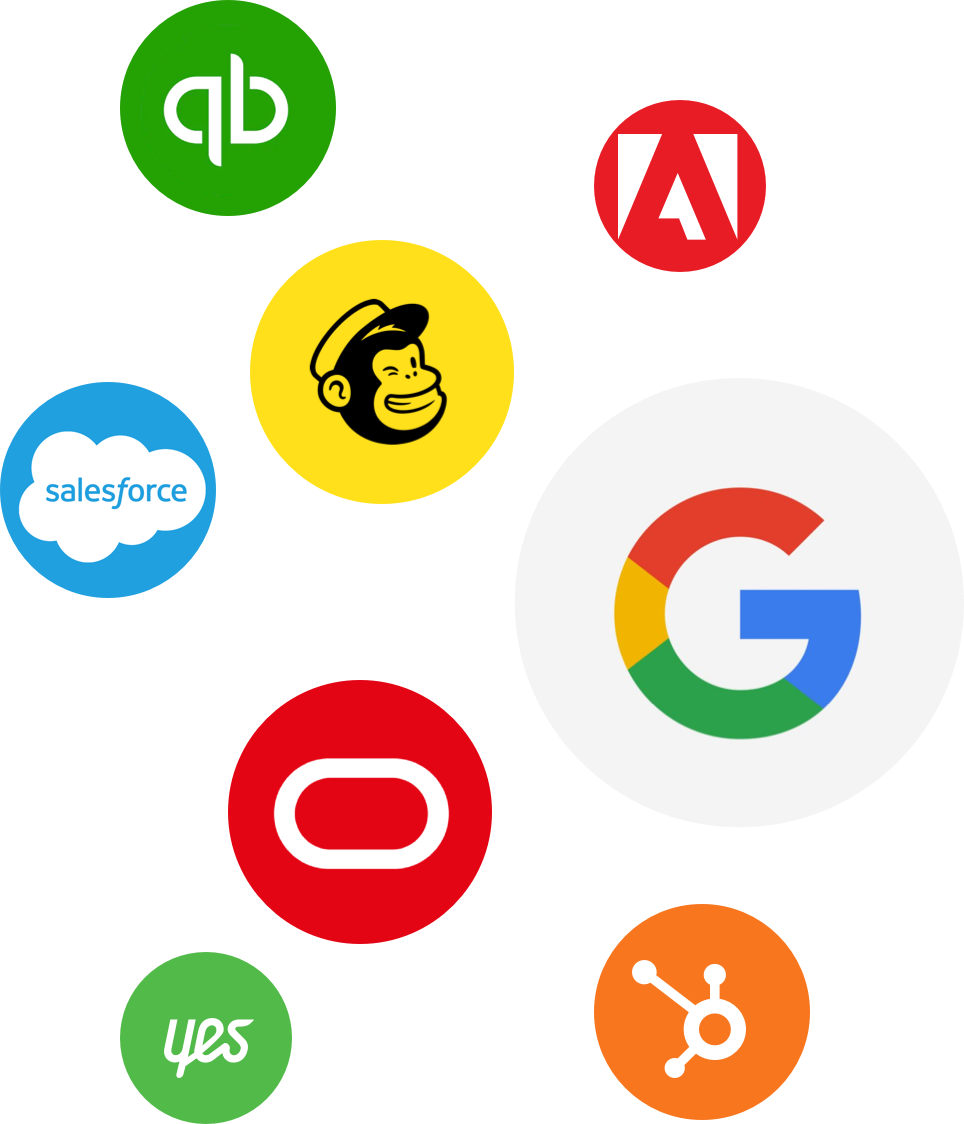 Communications Hub
Deliver loyalty-driving communications at every stage of the relationship cycle

A built-in Communications Hub makes it simple to develop and distribute relevant member communications across multiple channels, including email, SMS, push notifications, app, and more. Triggered communications let you build out timely automations that deliver valuable messaging throughout the entire customer relationship cycle, from Acquisition, to Engagement, To Retention, and finally Reactivation.
Using our platform's comprehensive program-communications blueprint you can stay connected to customers via messaging such as member welcome emails & progress updates, program news, triggered transactional emails, and more.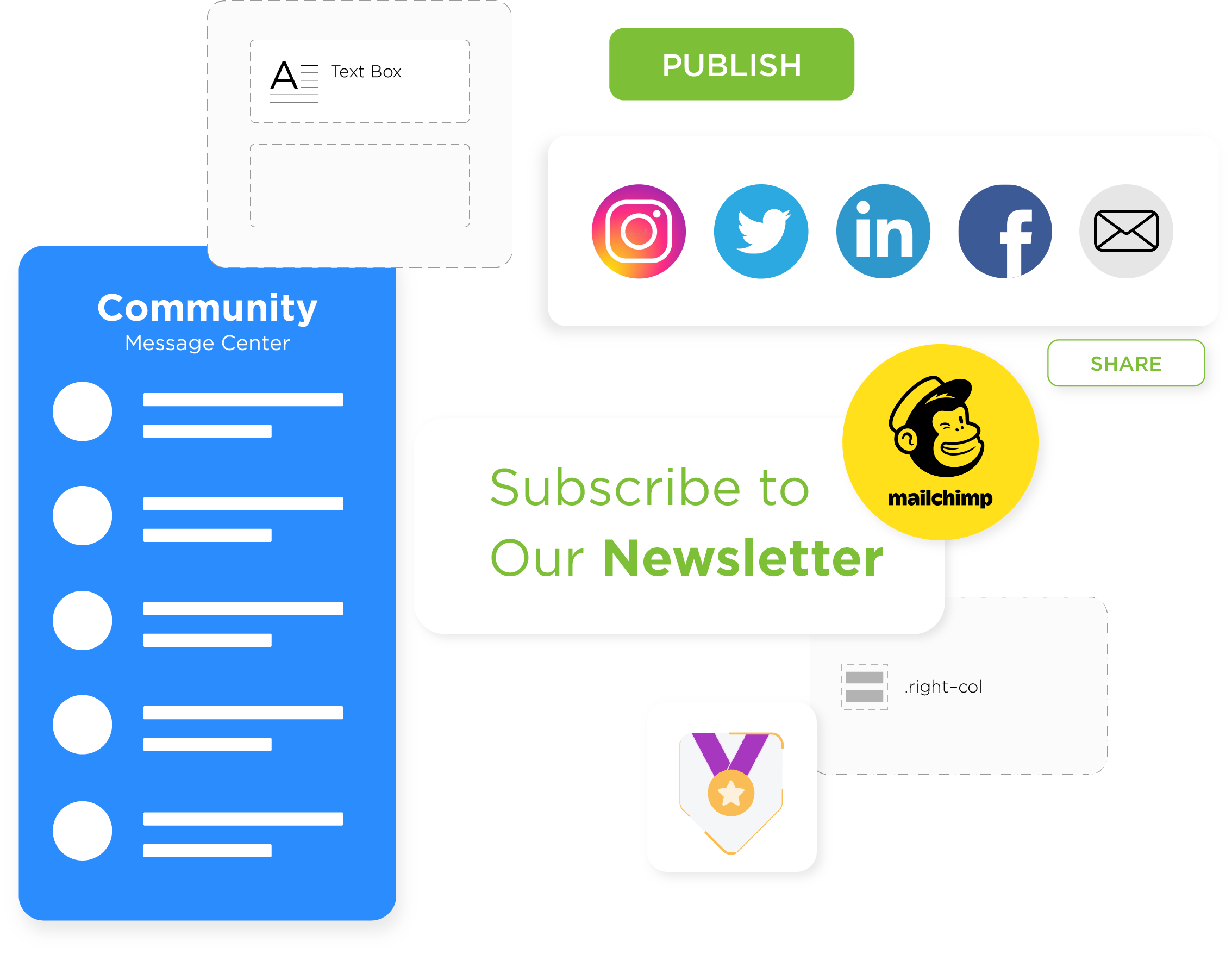 Build, optimize, and scale an enterprise loyalty program that delivers real results

BLOYL™ is designed to provide you with right technology, services, and expertise you need to build a strong loyalty & incentive experience that grows your business.