- Customer Rewards & Incentives -
Activate your customers with hyper-personalized rewards and offers

The right rewards and perks are how you can stand out from competitors and make each customer feel appreciated for their loyal actions and behaviors.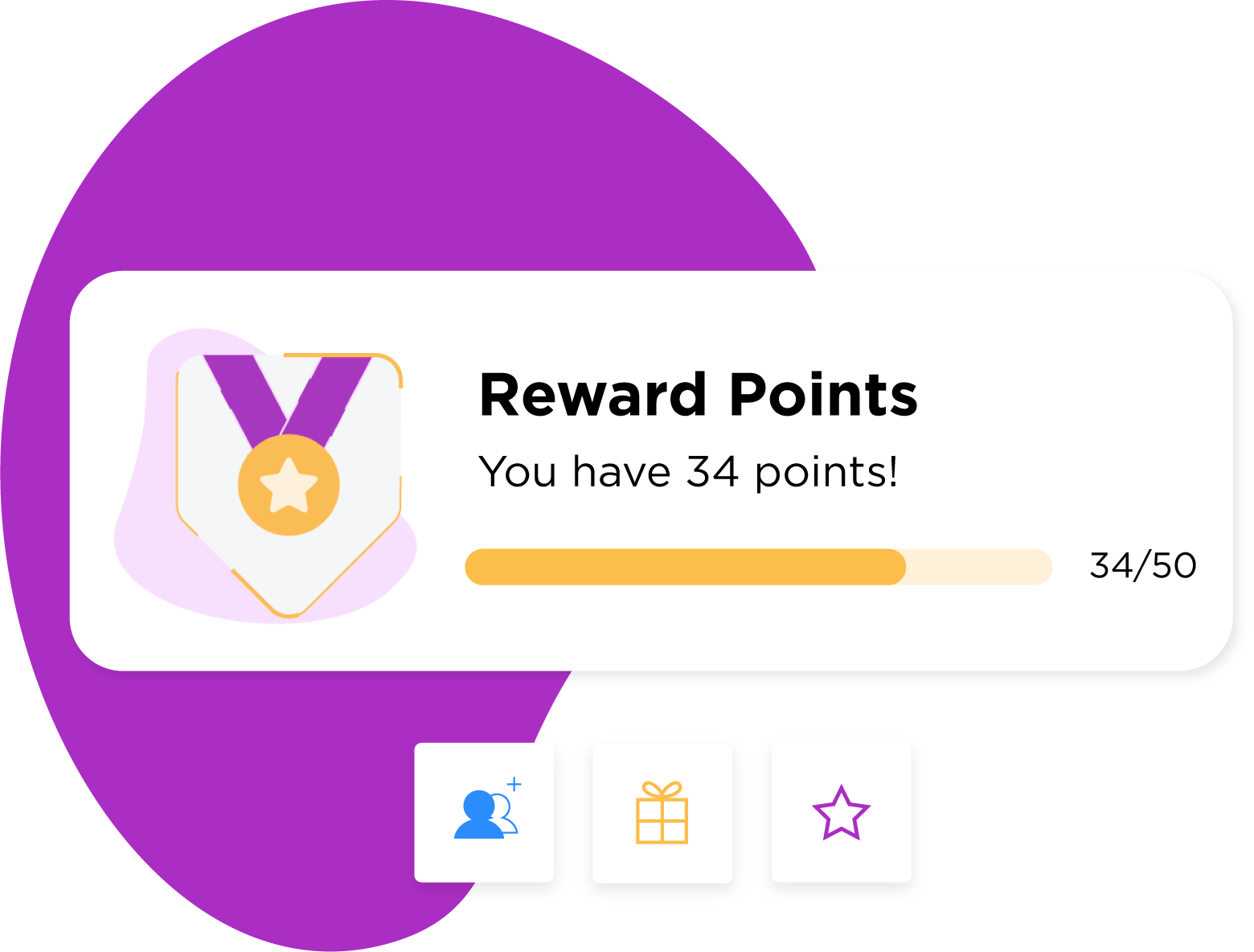 Curate a unique and diverse rewards offering for your customers

Brandmovers' Rewards Hub is a turnkey reward solution with over 100,000+ physical and digital reward options available for redemption. Our rewards catalog is completely customizable, enabling you to offer more valuable, personalized rewards and incentives that resonate with your program members.
Make your customer rewards more personalized

The right reward provided to the right person at the right moment can be priceless. The flexibility of our platform allows you to set up earning rules and triggers that target any number of rewardable consumer actions or behaviors.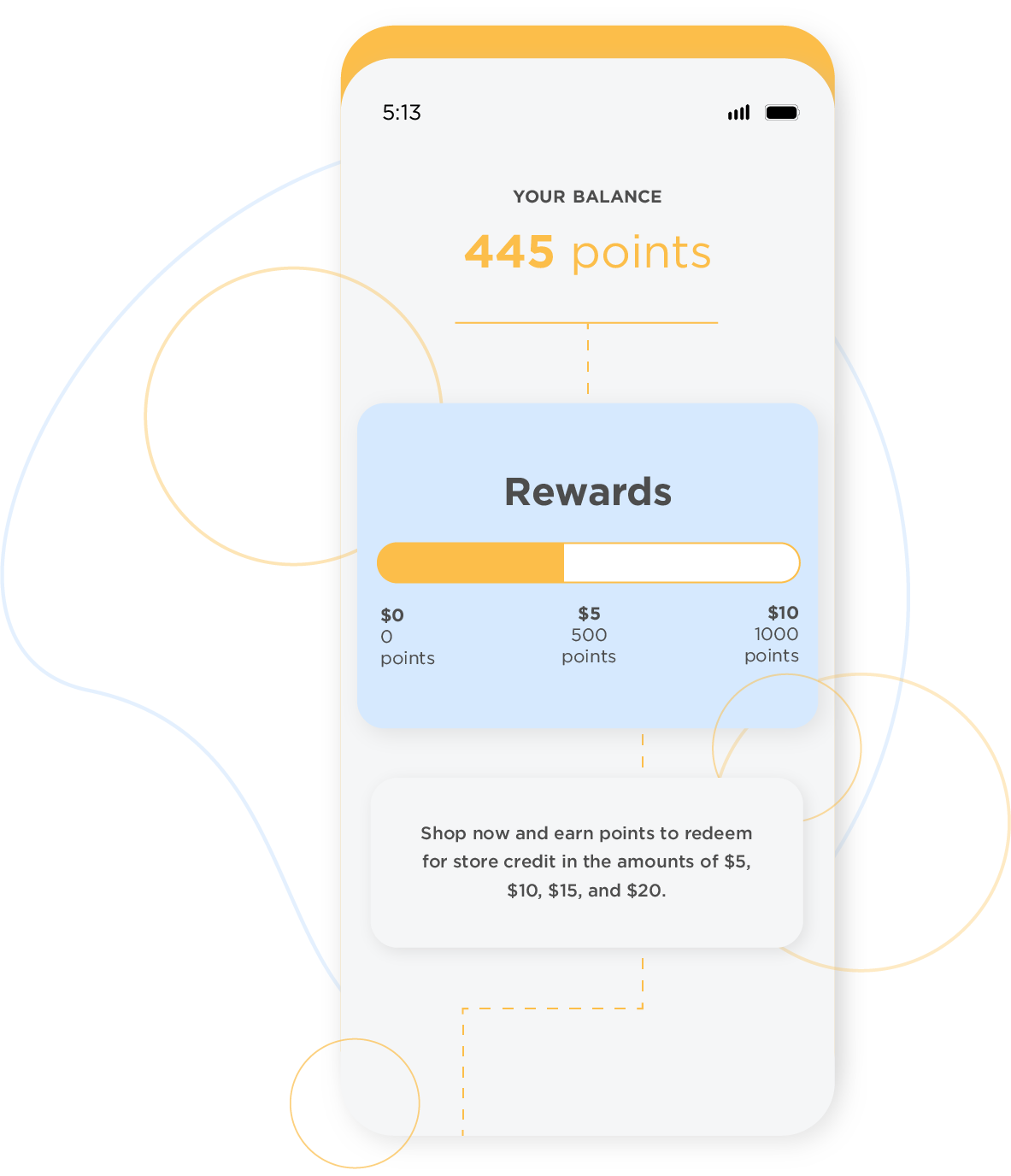 Generate unique codes to run special coupon & member offer campaigns

You can generate unique discount codes or coupons for special member offers directly through the platform. Data segmentation tools allow you to run and test hyper-targeted campaigns for specific member groups using unique discount codes and coupons, while real-time analytics reports display performance data at a glance.
Bolster your program's value offering with exclusive rebates, partner offers and discounts.

Keep your rewards fresh and exciting by providing members-only access to special partner offers. You can provide program members with exclusive offers or discounts to partner retailers or merchants directly through the program.

Our intuitive platform lets you create and deploy offers on the backend while members can access, redeem, and add their qualifying offers directly on their account - simple as that.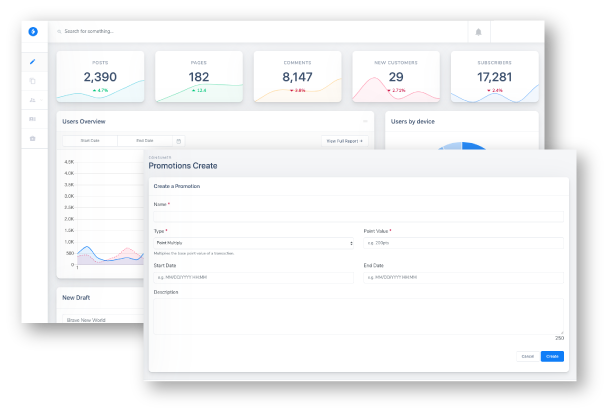 Drive regular reward points spend by enabling members to redeem points for sweepstakes entries

You can offer customers the best of both worlds by allowing them to redeem their loyalty points for even more chances to receive a prize.
Our platform allows you to deploy templated sweepstakes, instant wins, contests, and promotional offers to both loyalty program members and non-members. For non-members, sweepstakes and instant wins are used as a funnel to drive loyalty member acquisitions. For loyalty members sweepstakes are another opportunity to engage and potentially earn more rewards.