Loyalty and rewards programs for financial services
From employee programs designed to motivate cross-sell and upsell, to data-driven retail banking promotions targeting top customer prospects, our platform is designed with maximum flexibility to meet your specific KPIs.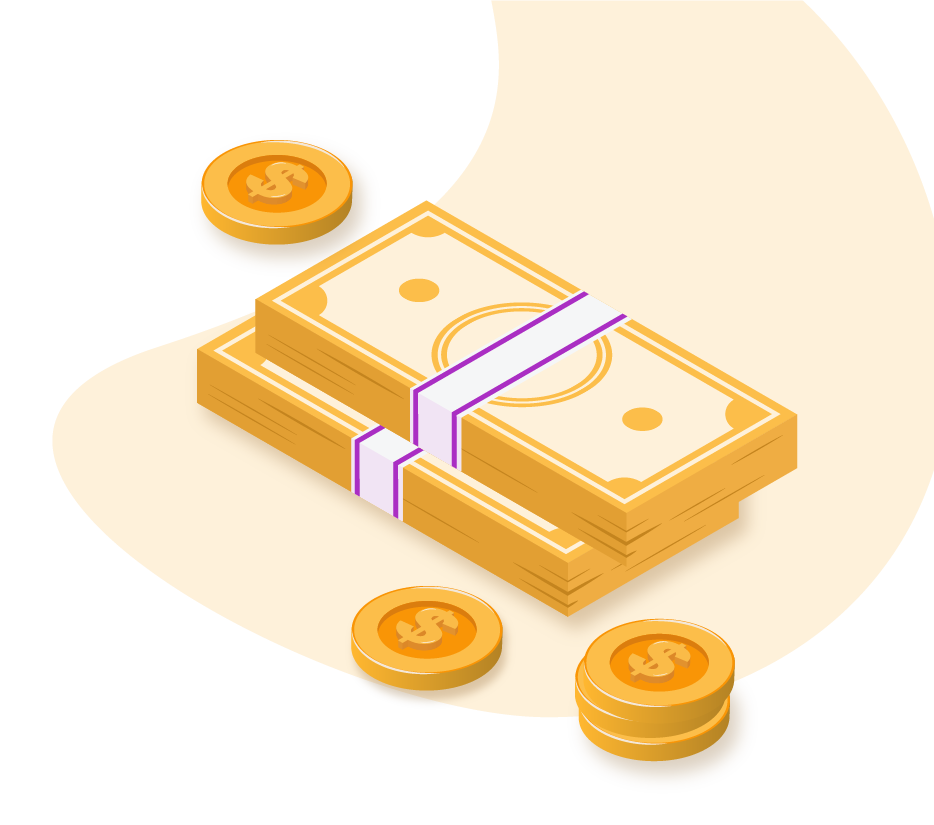 The Brandmovers Loyalty And Rewards Platform
We make it easier for companies to use open banking APIs to smoothly and securely connect and engage with their most valuable customers.
Our modular and scalable platform allows financial service organizations to create personalized offers and reward incentives that build long-lasting customer relationships and drive revenue growth.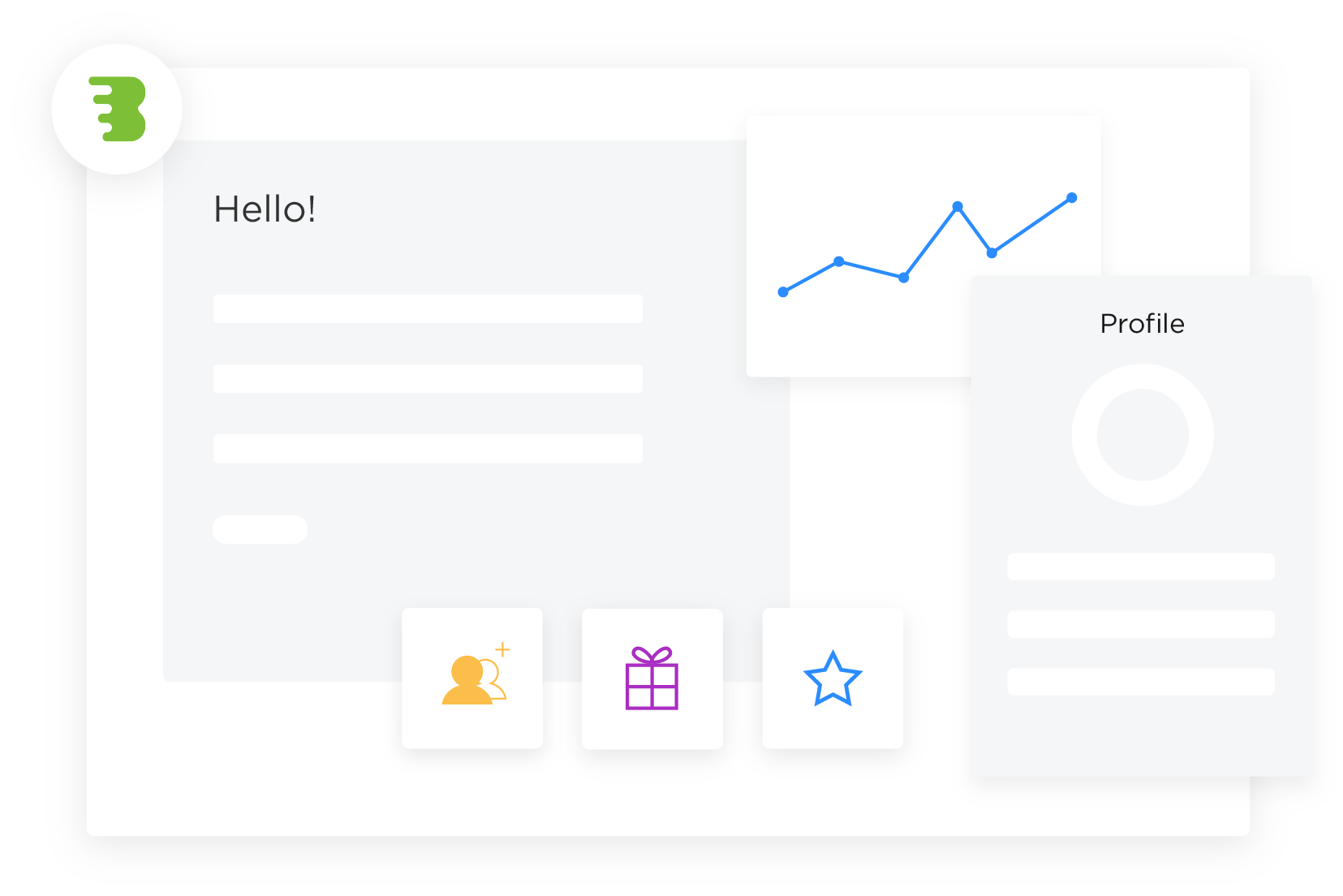 Optimized & Omnichannel

Successful financial institutions are ones that continue to develop valuable tools and services for their customers. Our user-friendly platform lets you create and promote new offers, provide educational content and resources, send tailored member communications, and more. Using our platform's omnichannel capabilities you can personalize your customer touch points across multiple channels.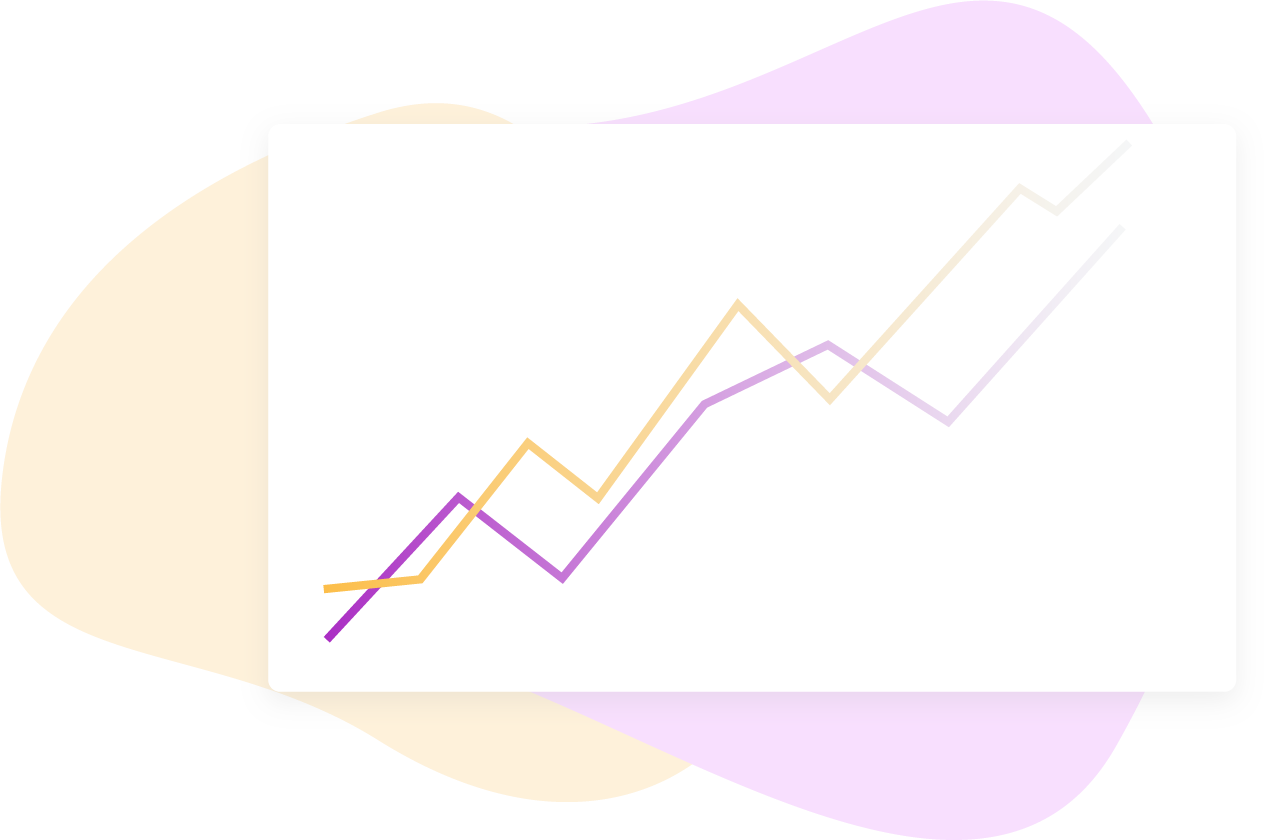 Customizable Build & Design

The flexibility of our platform puts the power of program design in your hands. Create the perfect combination of member statuses, point-earning structures, rewards systems, and more to delight your current customers and attract new ones. And with complete control over the program appearance, you can easily match the look and feel to your brand.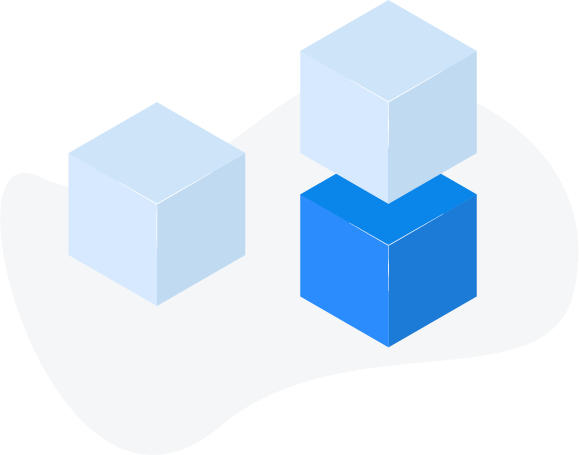 Real-Time Analytics & Reporting

Our built-in analytics dashboard gives you clear, detailed reports on customer data and activity, program performance, and KPIs so that you can turn program data into actionable customer insights.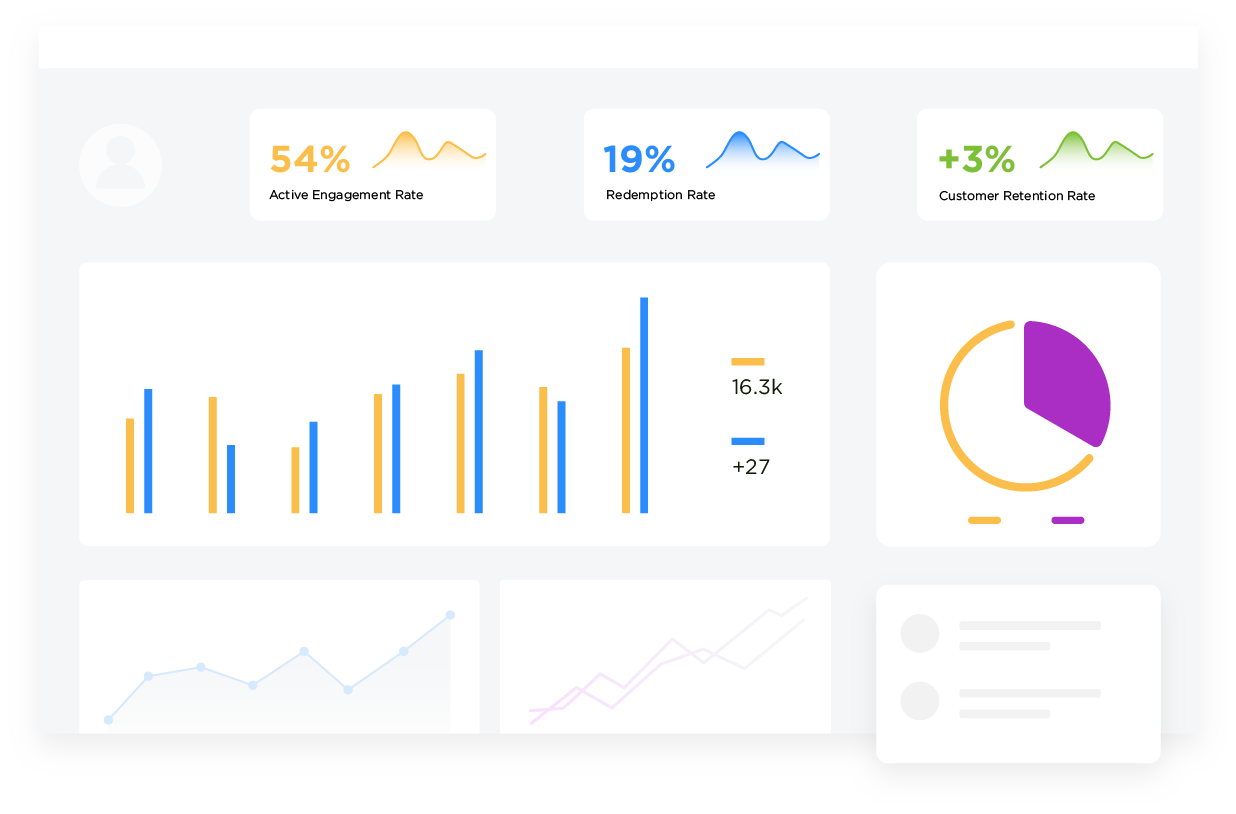 Data Protection & Security

We specialize in creating secure integrations between legacy and partner systems that ensures all captured sensitive financial information is protected. Our PCI compliance status, industry-leading data encryption, and extensive security processes guarantees all customer and company data is transferred safely between any systems, tools, and technologies.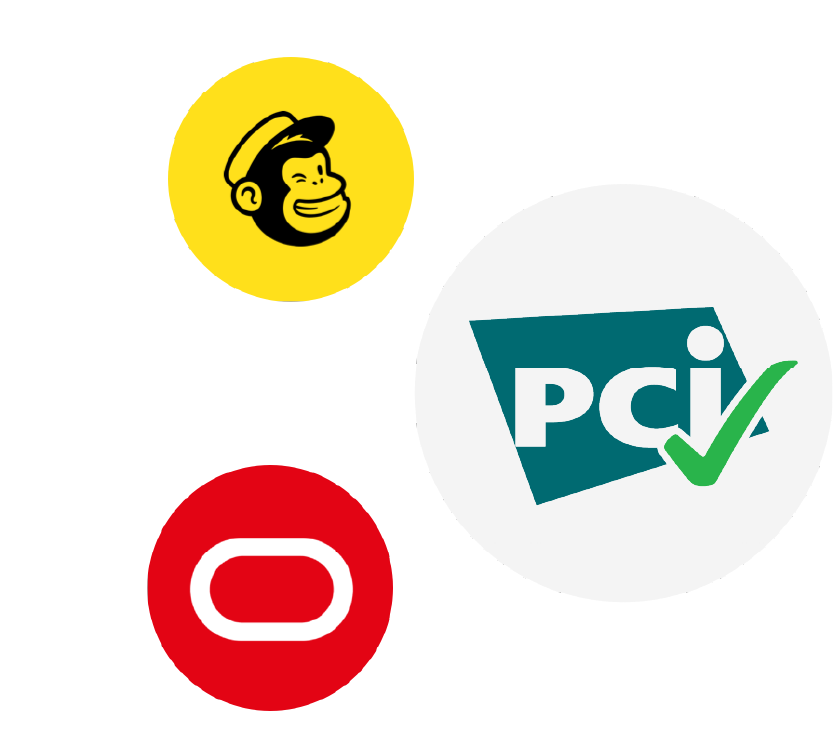 Valuable Rewards and Incentives
Create a global rewards system with earning opportunities and rewards for every type of financial customer. Our offer management platform also allows you to implement partner-based rewards and deals, giving your customers the maximum amount of value for their loyal purchases and actions.