Technology & Integrations

Brandmovers partners with the world's leading software systems, technology providers, marketing clouds, mobile apps, payments systems, and more to create seamless and engaging customer experiences.
Our platforms easily and securely integrate with any tech stack, expanding their capabilities and empowering brands to achieve their objectives that much sooner.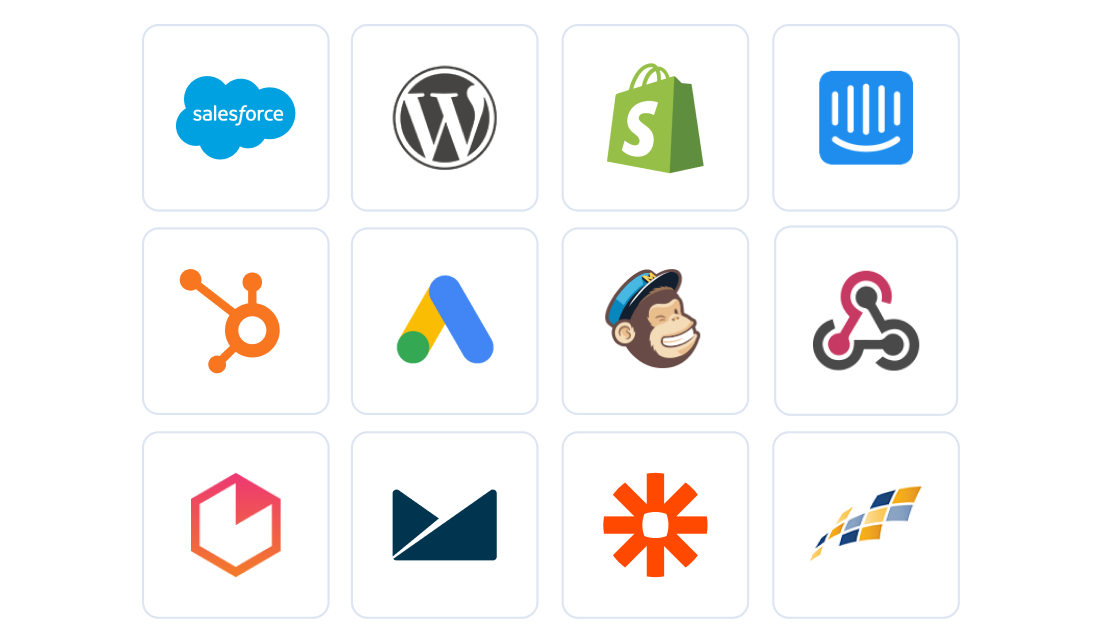 Marketing Automation & ESP's

Hubspot
Integrate Hubspot's Marketing Automation, Marketing Hub, and Service Hub with Brandmovers loyalty platforms to easily manage loyalty communications, conversations and workflows.
Brandmovers is a proud Platinum Hubspot Partner.
Marketo
Adobe Marketo Engage is a singular solution that orchestrates unforgettable experiences at every step of the buying journey

Mailchimp
Mailchimp is an all-in-one marketing platform that helps you manage and talk to your clients, customers, and other interested parties.
Salesforce Marketing Cloud
Salesforce Marketing Cloud allows merchants to create a seamless experience across every customer touchpoint with digital marketing automation and analytics.
Salesforce CRM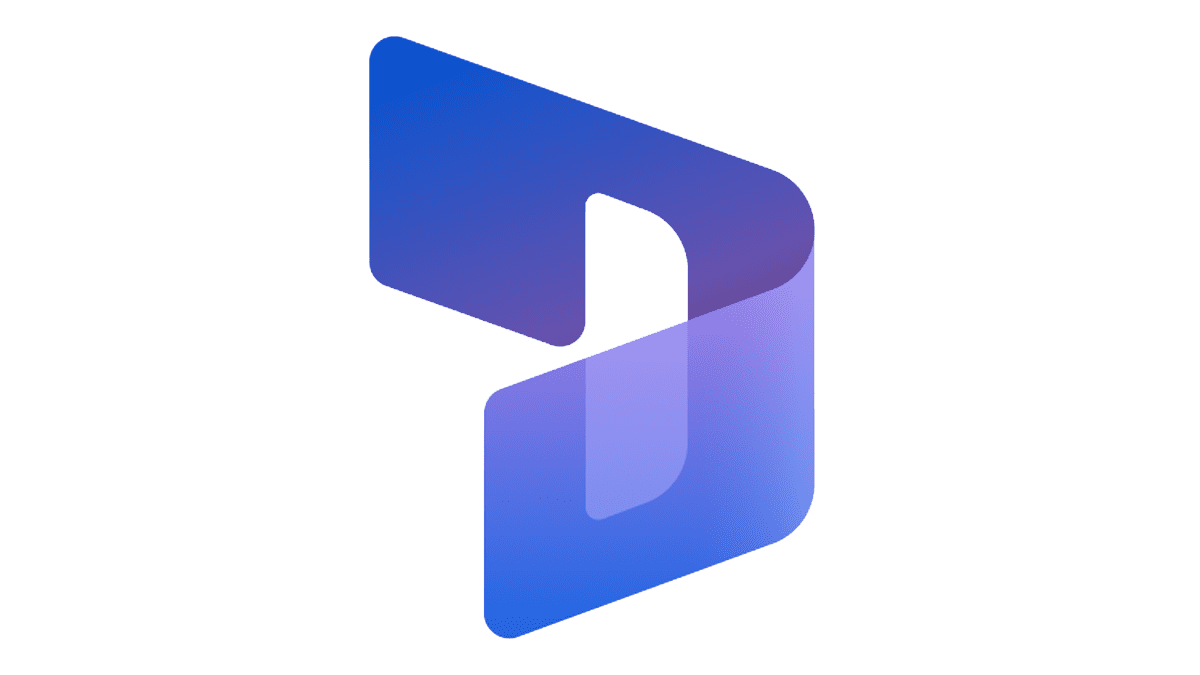 Microsoft Dynamics
Epicor
Brandmovers Loyalty and Engagement Solutions
Designed to maximize acquisition and retention, our connected solutions work together to power marketing efforts and grow customer relationships at scale.

BLOYL™ Enterprise Loyalty Platform

BLOYL™ enterprise loyalty and engagement platform motivates customer action and delivers personalized engagements that nurture customer advocacy.

BENGAGED™ B2B SaaS Loyalty Platform

BENGAGED™ powers growth by enabling B2B businesses to connect, engage, and incentivize their entire channel, from suppliers to end customers.

Promotions & Incentivized Engagements

Create digital promotions that capture data, inspire engagement, and delight customers at every stage of the relationship cycle, from initial interest to full brand affinity.