- Transit Loyalty Programs-
Transform your rider loyalty

Start using a loyalty and rewards program to enhance riders experience and drive your customer engagement from journey's beginning to end.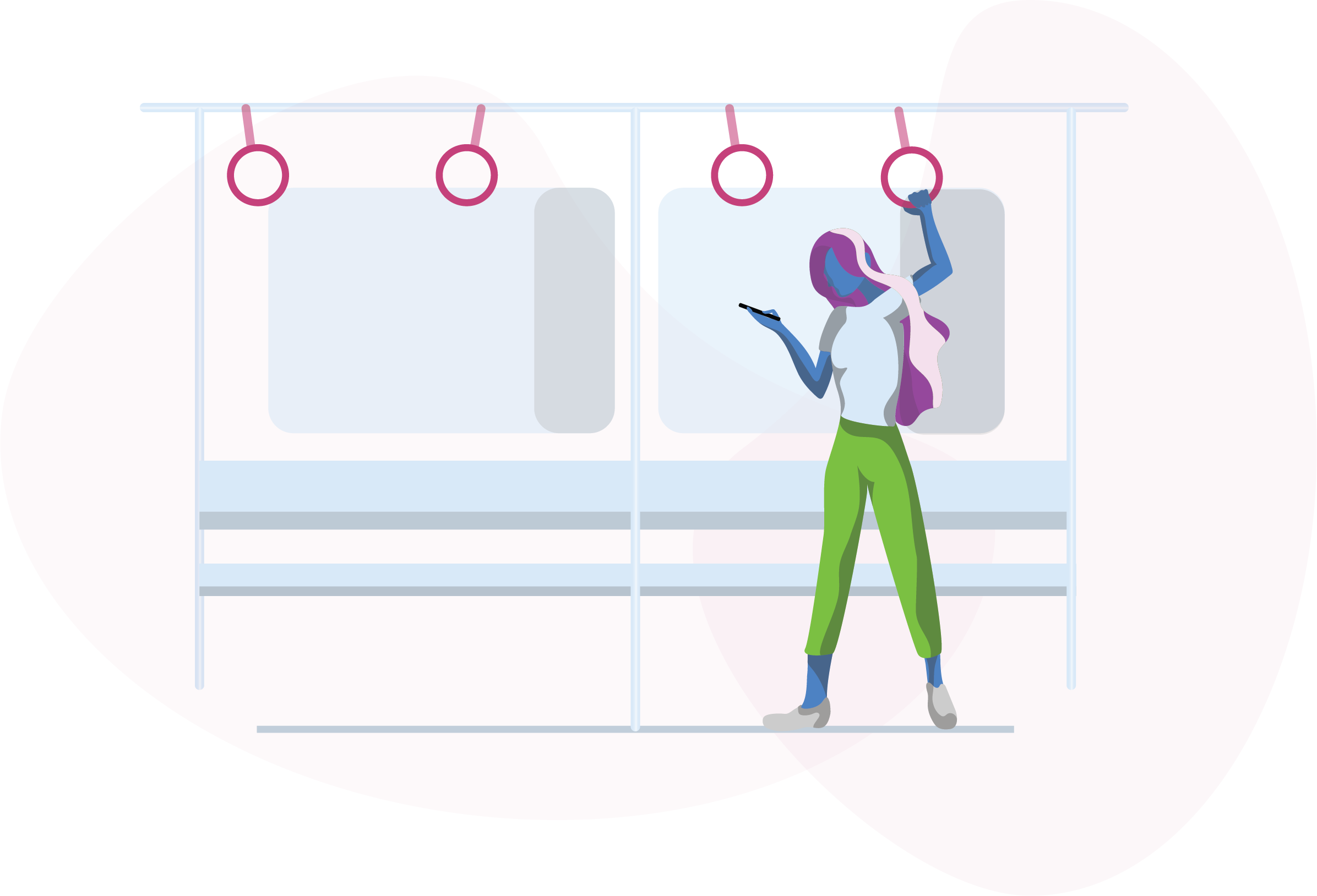 Loyalty Technology Made Easy

The BMI loyalty platform is a modular and versatile solution that works to drive rider actions, engagement, and transactions across the entire customer journey. Our user–friendly platform is designed with open–architecture to help streamline the entire rider loyalty experience, from trip planning to reward redemption.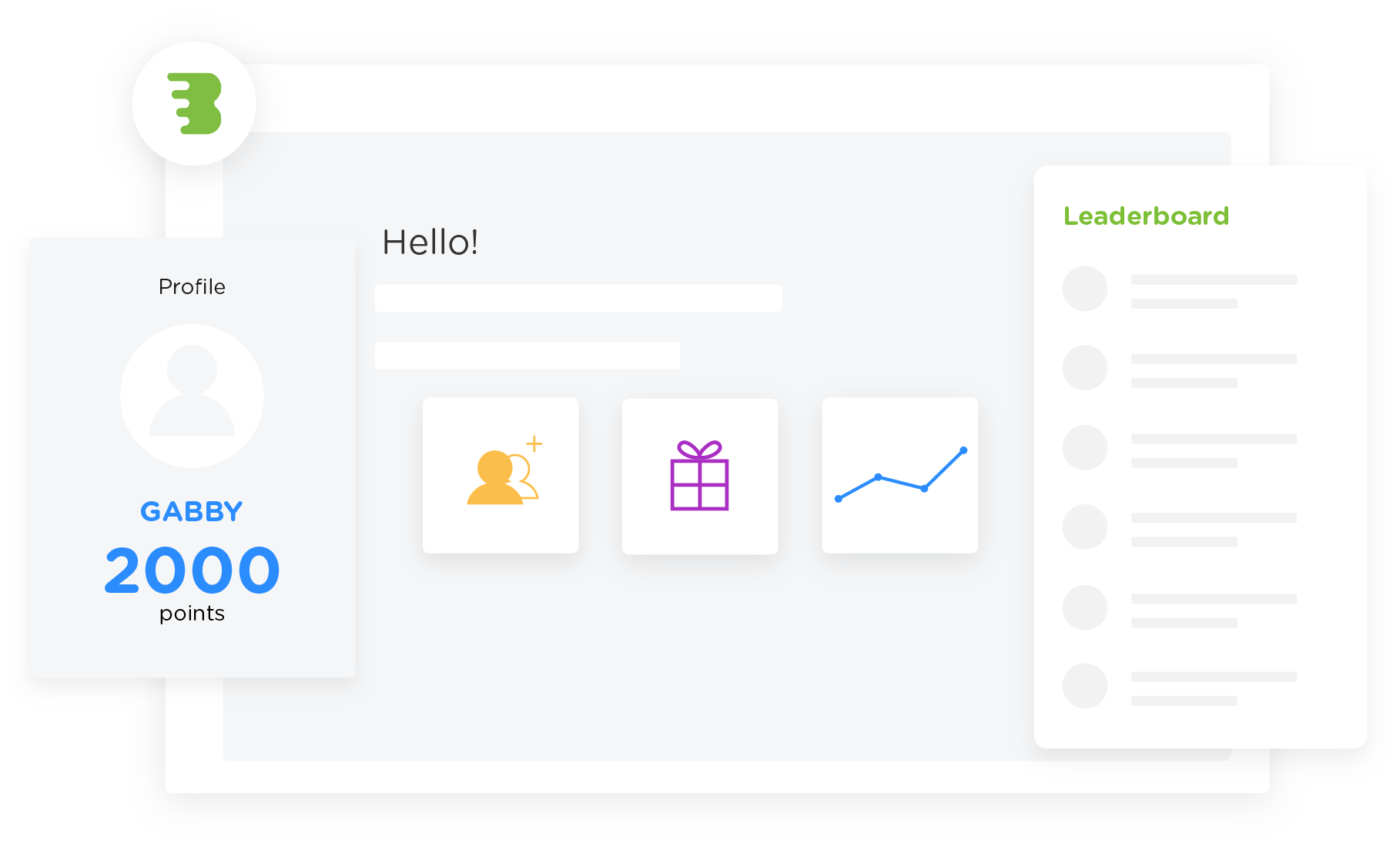 Tap Into New Rider Audiences

Transit ridership demographics are extremely diverse across age, income, and ethnicity, and should be reflected in your loyalty program. Our platform uses a customizable points engine that lets you set earning opportunities, redemption values, bonus offers, and more based on specific mechanics such as rider profiles or train lines.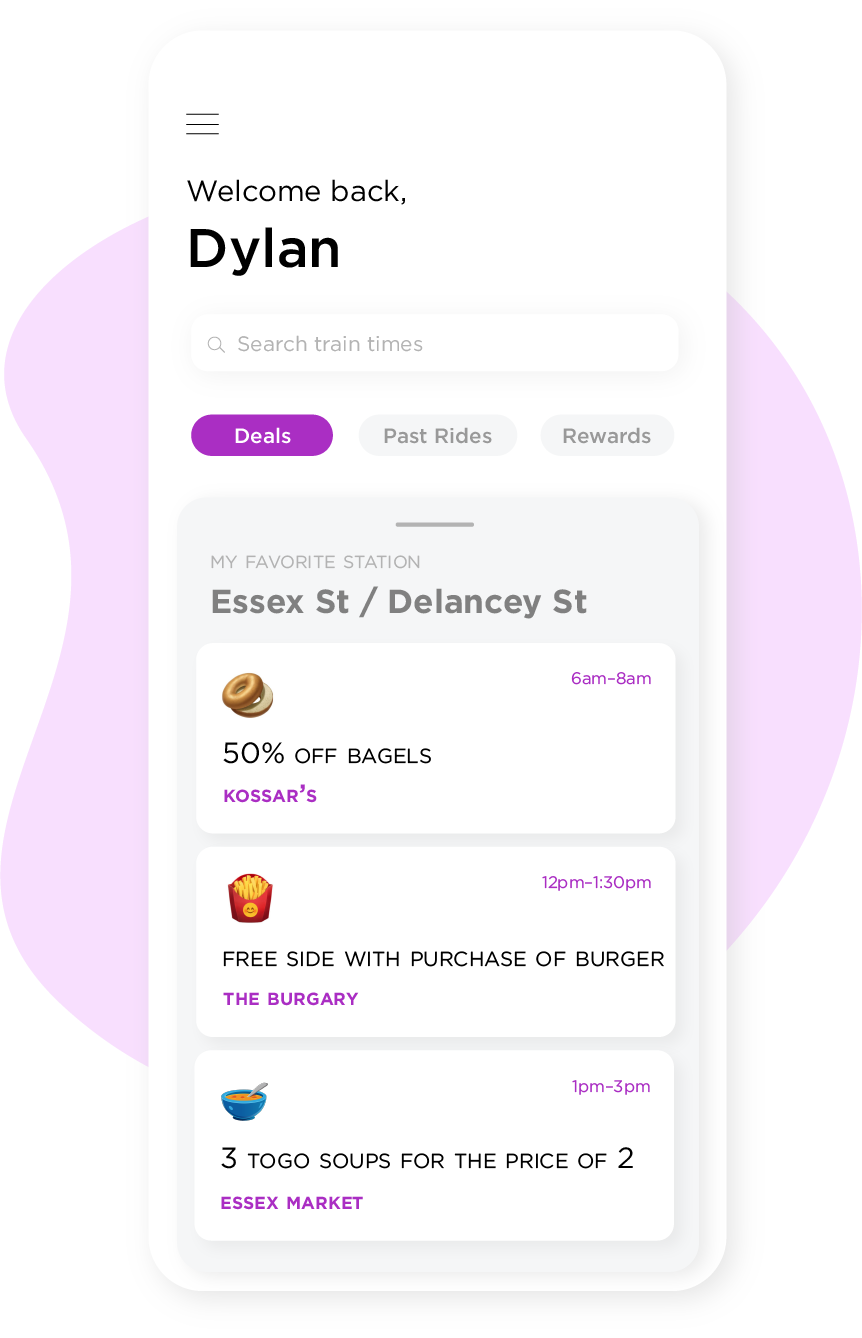 Tailor Your Customer Engagement Strategy

Increasing rider retention starts by creating an emotional connection between your brand and your customers. With a loyalty platform you can engage, recognize, and reward your best customers with personalized interactions across multiple touch points.

Machine–learning technology and data analytics tools give you real–time insights into where and how customers are using your program, allowing you to personalize your customer campaigns even further.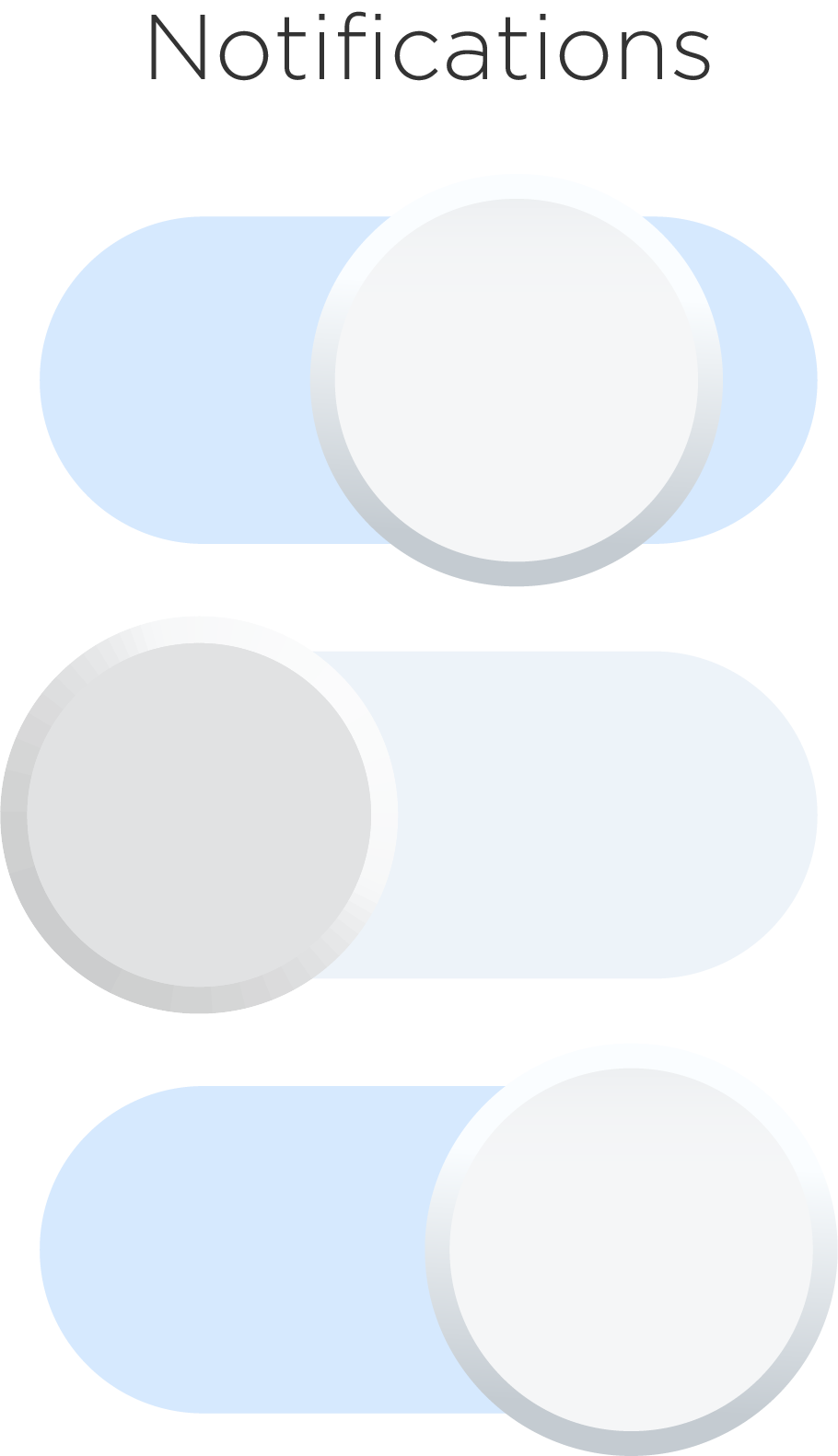 Incentivize Desired Customer Behavior

Loyalty programs are key to incentivizing and motivating customer behaviors to achieve specific goals. Whether you're looking to increase rider activity on weekends or reduce station congestion during peak rush hour times, you can drive consumer behaviors using a combination of personalized incentives and loyalty–building tactics such as gamification, tiering, and more.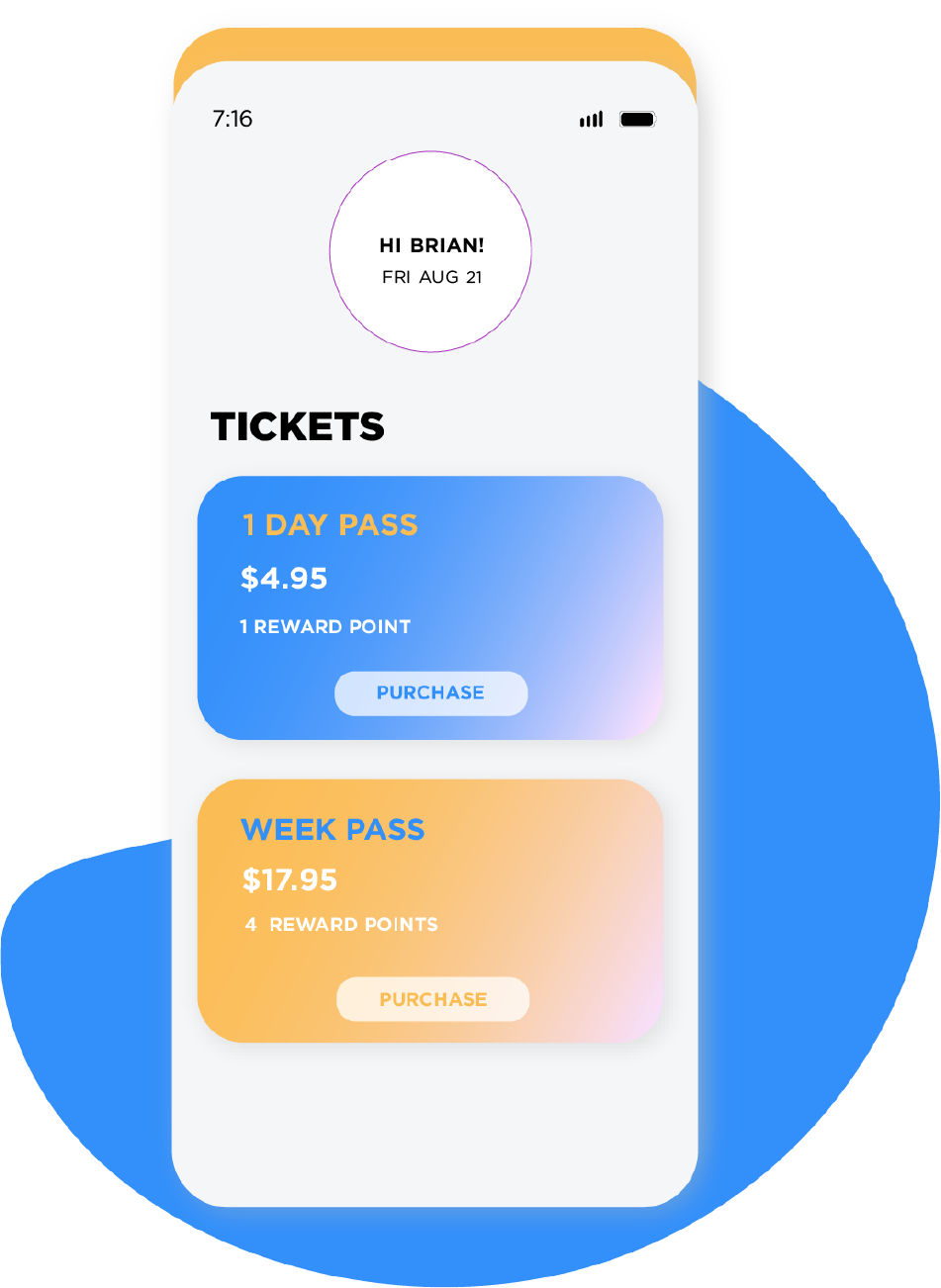 Leverage Valuable Rewards & Partnerships

Attract new riders and delight existing ones by giving them access to more valuable offers and rewards. You can add exclusive deals from local businesses along routes, provide options from our 10,000+ physical and digital rewards catalog, and give custom brand merchandise. Our platform infrastructure makes it easy to manage all your rewards and affiliate partnerships in one central location.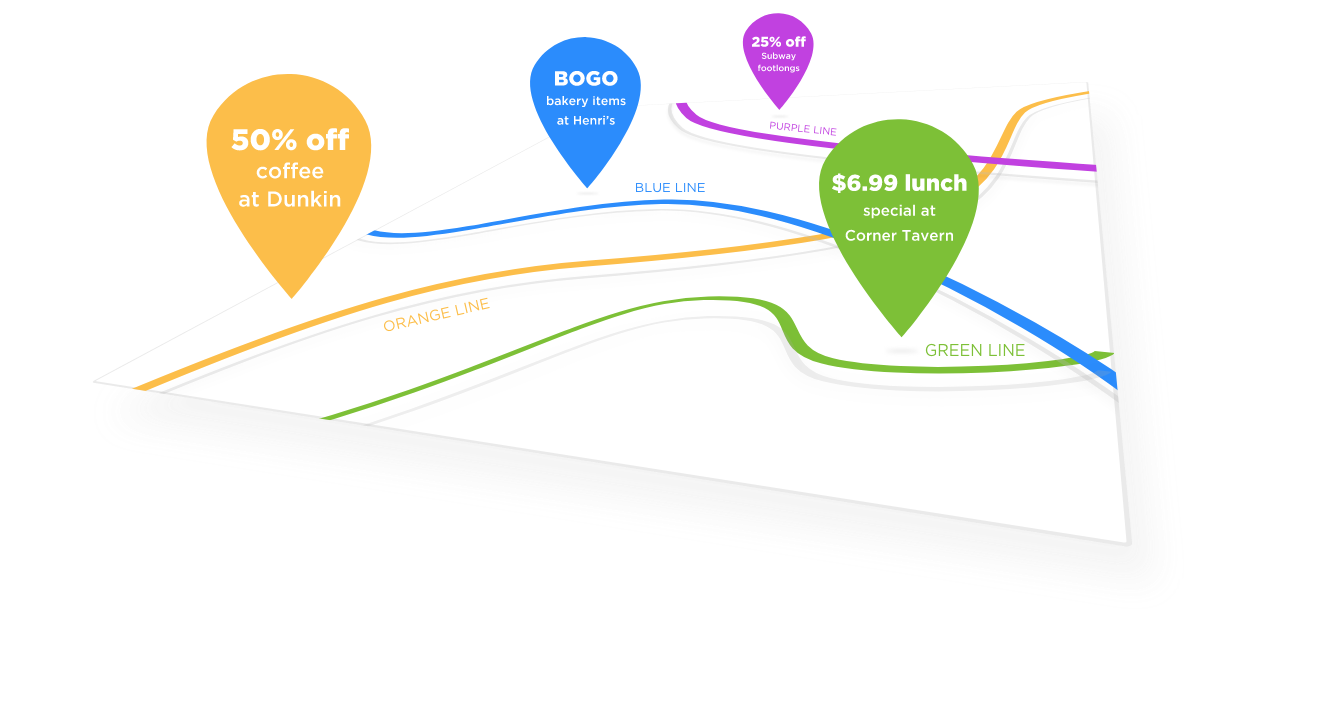 Support Sustainability Programs

Environmental efforts and sustainability standards are now a mainstream focus in the transportation industry. Transit agencies can promote and educate rider audiences about their own sustainability practices using a loyalty program.

Interactive user modules allows members to track their environmental impact while gamification tactics can help motivate customers to participate in various sustainability initiatives in exchange for points or rewards.