- Case Study -
Progressive Super-Duper Bingo Game
Gameboard with Sweepstakes Tie-in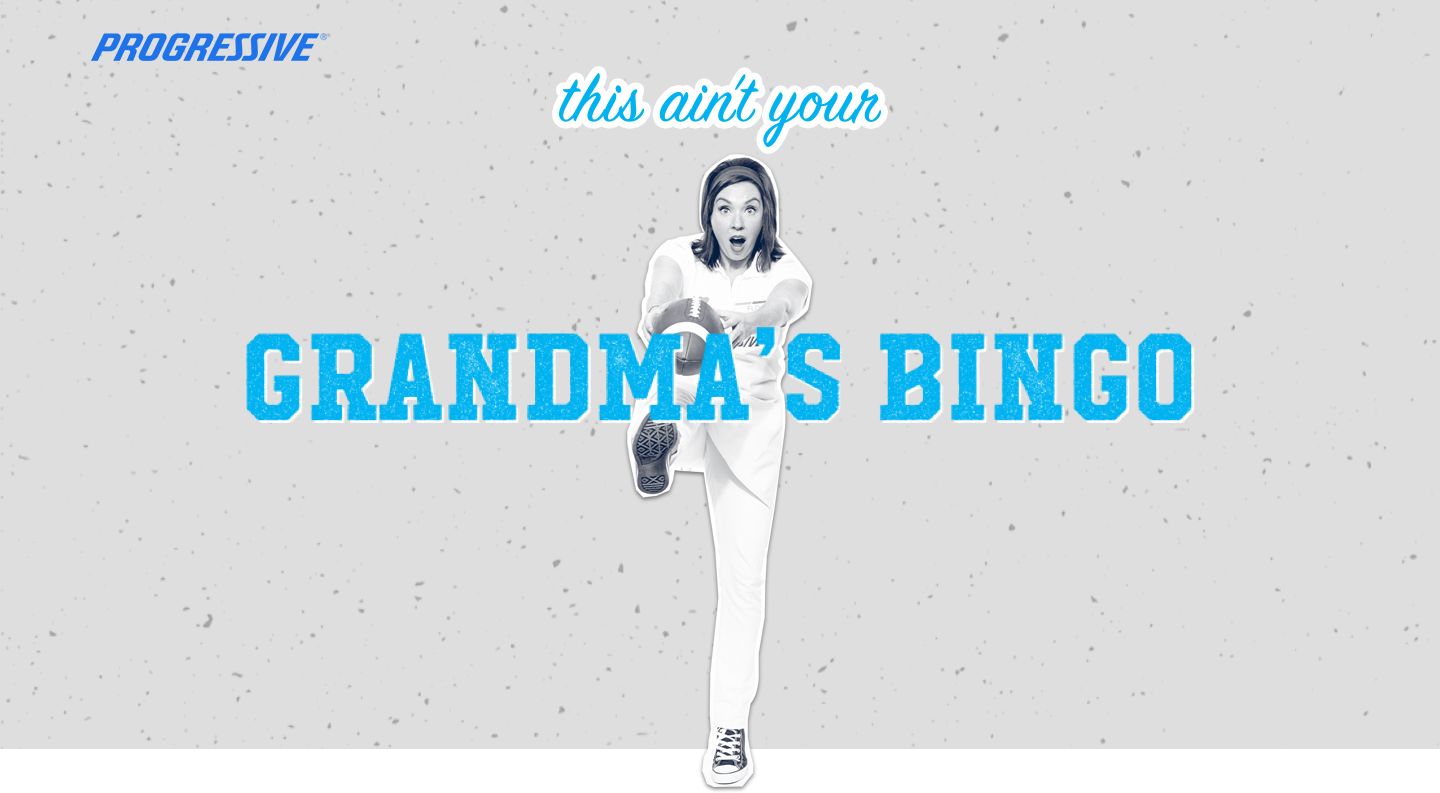 Progressive Super-Duper Bingo

Progressive wanted to put their own spin on a fun and engaging Big Game experience for their customers. Instead of running a humorous yet expensive TV ad, Progressive partnered with Brandmovers to create the Progressive Super-Duper Bingo smartphone game.
Prior to game day, customers registered an account on a custom microsite and received a unique Progressive Super-Duper Bingo game card through their smartphone, along with one sweepstakes entry. As registered customers watched the Big Game, they tapped the icons on their Bingo Card for every commercial stereotype they saw - from candy bar close-ups to alien invasions, or even a boy band member. Participants received one sweepstakes entry for each icon click, and if they got Bingo they received 25 additional entries.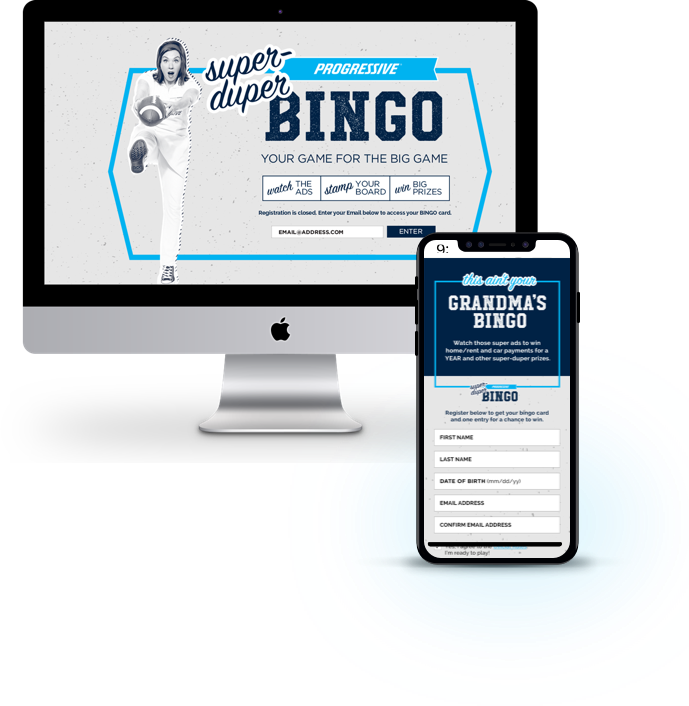 SEE MORE WORK
View All Case Studies

Explore more of our use cases and recent Brandmovers projects.
View Case Studies